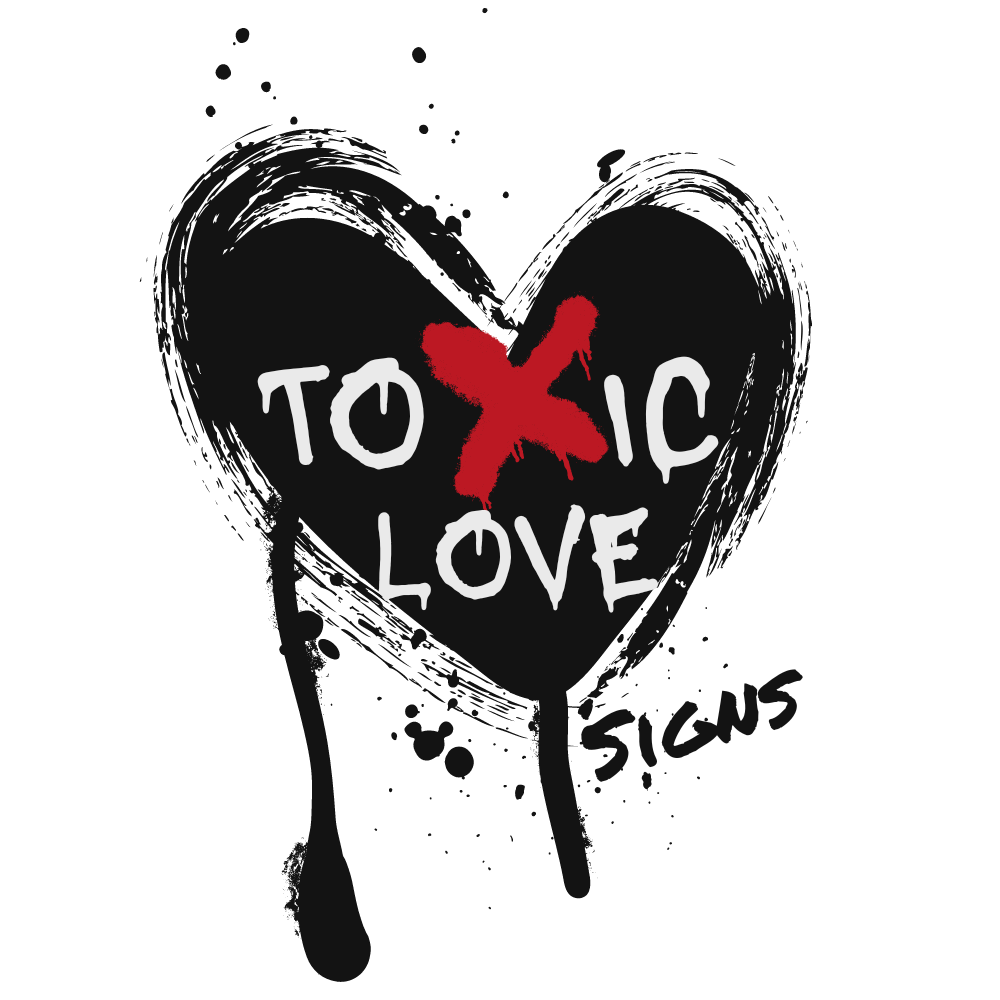 The Allison Baden-Clay Foundation's 'Toxic Love' campaign is an education and prevention-based program that aims to teach teenagers between the ages of 14 and 18 years the signs or 'red flags' of coercive control in a relationship.
The campaign uses tools such as the educational video, and the new 'Power of Control Wheel in Young People' to demonstrate the various layers of intimate abuse such as physical, emotional, sexual and technological.
For example, technology warns of the use of emails and texts to make threats, or tracking and accessing bank accounts online. Sister of the late Allison Baden-Clay, Co-Chair at the Domestic and Family Violence Prevention Council and Chair of the Board of Directors for the Foundation Vanessa Fowler shared her thoughts on the campaign,
"This campaign teaches young people about healthy relationships, consent, and respect, providing them the necessary knowledge and tools to recognise the signs of coercive control, break the cycle, and become advocates for positive change." she said.
The campaign was launched on Strive To Be Kind Day 2023 with a video series and website (www.toxiclovesigns.com.au) and provides young people with resources and outreach groups to educate and assist further if they find they are in an unhealthy relationship.