The Allison Baden-Clay Foundation Board is responsible for the strategic direction of the Foundation,ensuring it lives up to its values and achieves its goals.
The Board comprises of members who share a diverse range of professional skills, are passionate advocates against domestic and family violence, and are invested in creating a safe and secure future for all Australians.  The Board's members contribute their time and expertise on a pro bono basis.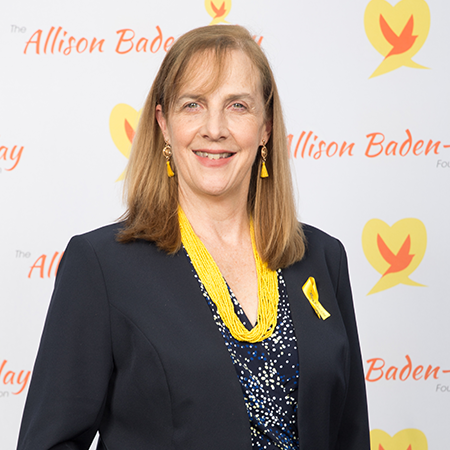 Vanessa A Fowler
Chair of the Board of Directors, The Allison Baden-Clay Foundation.
Vanessa is the sister of the late Allison Baden-Clay. She is also a wife, mother of two boys and aunt to three beautiful young girls who have tragically lost their mother. Vanessa is a primary school teacher, and enjoys educating and shaping young minds.
Little did she know that in 2012, that her life would take such a drastic turn in horrific circumstances and that her family would need her support more than ever. Among all of the busyness of life, Vanessa still finds time to support her parents in the care of Allison's three children.
As you are aware, Vanessa and her family were thrust into public attention following the death of Allison and she has been a guiding force in the formation of the Allison Baden-Clay Foundation, taking on the role of a Director and Chairman of the Board.
Vanessa has also been instrumental in coordinating the annual Strive To Be Kind Day, for each of the last seven years, which started with a small Committee of just two and has grown into a major event on the Foundation's annual calendar.
She is committed in everything that she does, to make her sister proud taking the grief and anger the family has suffered and turn such a tragic circumstance into a positive making a difference in the community.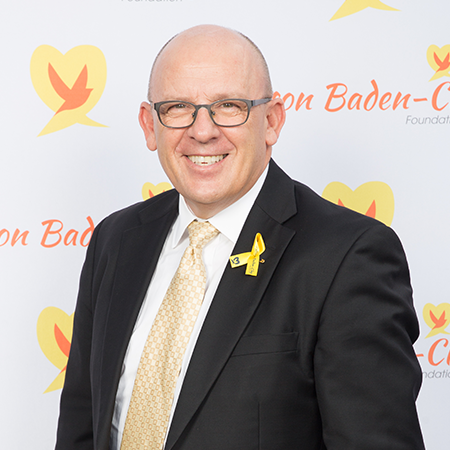 Steven Bosiljevac
Steve is an audit partner with PricewaterhouseCoopers, the world's largest professional services firm and has broad experiences across the not for profit sector. He has worked across many businesses and entities both locally and internationally.
He has worked across many businesses and entities both locally and internationally. His experience includes audit, investigating accountants' reports, local and US capital and debt raisings, financial due diligence as well as systems and process controls reviews. Steve's international experiences have included assignments in the United Kingdom, Papua New Guinea, India, New Zealand, Indonesia and a three year secondment to the US firm. He has worked with clients across a variety of sectors for over twenty-eight years and has been the lead engagement partner on a number of the firm's significant publicly listed audit clients.
As the lead audit partner on a significant number of entities, Steve has extensively liaised with governance boards and sub-committees on matters including, risk, internal controls, fraud, financial reporting and governance practices. Steve has been heavily involved in the non for profit sector both as an auditor and in administration duties. Steve is currently the chair of the School Council of the Belmont Independent State School.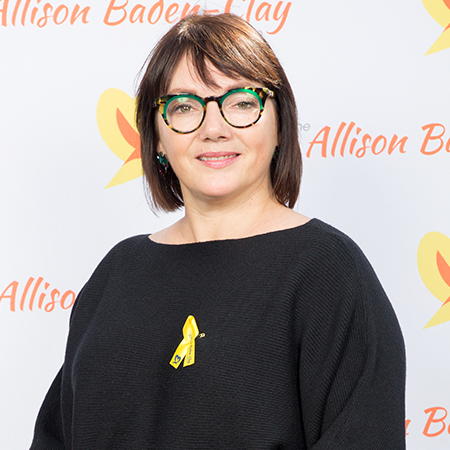 Rebecca Pini
Rebecca is the Founder and Managing Director of made4media, a fully integrated creative, marketing and communications agency specialising in brand development and management, social media, traditional & digital communications, advertising, events, creative design & video production.
Rebecca is a big believer that you are never too old to learn, you just need to want to.
Rebecca is also a Board Director for the The Marist College Ashgrove Foundation, which raises money for bursaries so boys from financially disadvantaged families can attend the College. She recently joined the Committee for the Allison Baden- Clay Foundation after stepping down as President of Group61 which is a charity that supports, through friendship, those in the community who live with a mental illness.
Rebecca and her company provide pro-bono for all the charities that they represent.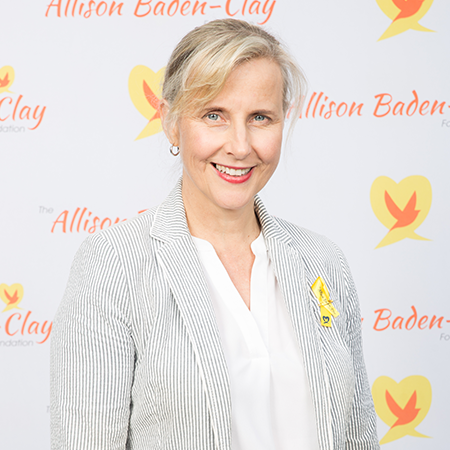 Helen Burns
Helen is a partner in People & Organisation Consulting at PwC. She specialises in transformational change and the people aspects of organisational performance. Helen has spent the last 18 years focused on helping organisations anticipate the future and then design and implement change programs to improve service delivery and performance. The majority of these large change programmes have been enabled by technology and involve the integration of many moving parts to be successful.
Helen's focus and areas of expertise is in managing the people aspects of change. Aspects that include workforce experience, change management, strategy, leadership development, culture, stakeholder engagement, organisation effectiveness, workforce design and creative communications.
As a board member Helen would like to bring her knowledge and experience in behaviour change to the challenge of stopping domestic and family violence in Queensland.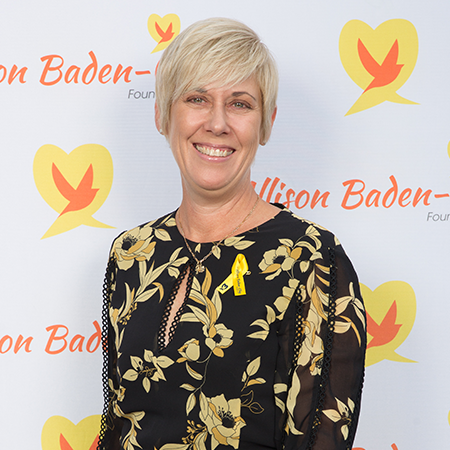 Jenny Hutchens
Jenny is a dedicated finance professional who is passionate about working in the not for profit sector. She is an experienced and qualified Chartered Accountant with expertise in financial management and operations.  A skilled leader with involvement in commercial improvement projects and initiatives, change management, reporting and management information system (MIS) projects. 
She has worked with small and large organisations across many industries during her 30 year career. Jenny is currently the Financial Controller with Endeavour Foundation a 'for purpose' organisation making possibilities a reality for people with disabilities.  Jenny is also actively involved in fundraising activities for Breast Cancer Research and with her dedicated team has raised more than $75,000 over the past six years. 
Allison's story touched Jenny with the realisation that there are a lot of people suffering domestic violence in silence.  Committed to raising awareness and an understanding of the impacts of domestic and family violence, Jenny welcomed the opportunity to join the Foundation as a Board Member.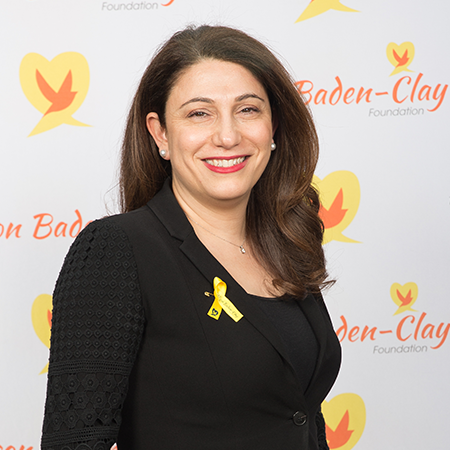 Freda Wigan
Freda Wigan is an Accredited Family Law Specialist with a career spanning over 22 years. She is a Partner at HopgoodGanim Lawyers and co-manages the firm's leading family law team. Freda is also a Nationally Accredited Mediator, Accredited Family Dispute Resolution Practitioner.
Freda has appeared as a leading lawyer in Doyle's Guide to Family and Divorce Lawyers for Brisbane every year since 2012, and on the national list for leading Australian lawyers in 2017. Most recently, Freda was named by Doyle's Guide as a Leading Family Lawyers (High-Value & Complex Property Matters) – Queensland, 2018, and Leading Family & Divorce Lawyers – Australia, 2018.
Freda is the former President of Queensland Collaborative Law which is the peak body for collaborative law in Queensland and continues to represent the organisation as a committee member. Freda is also a board member of Australian Association of Collaborative Professionals.
Freda proudly sits as a board member of the Allison Baden-Clay Foundation.