Strive To Be Kind Day
Celebrate Strive To Be Kind Day in 2021!
DATE
Friday July 30, 2021
ABOUT
Join the Foundation in spreading kindness on Strive To Be Kind Day! The day was first created as a positive legacy for Allison who was a kind and generous person and encourages workplaces, schools and the general community to wear yellow, decorate their workplaces/classrooms in yellow and simply spread 'random acts of kindness'. 
Stay tuned for more information about how you can register to be involved directly through selling ribbons, or hosting a free dress day for your school.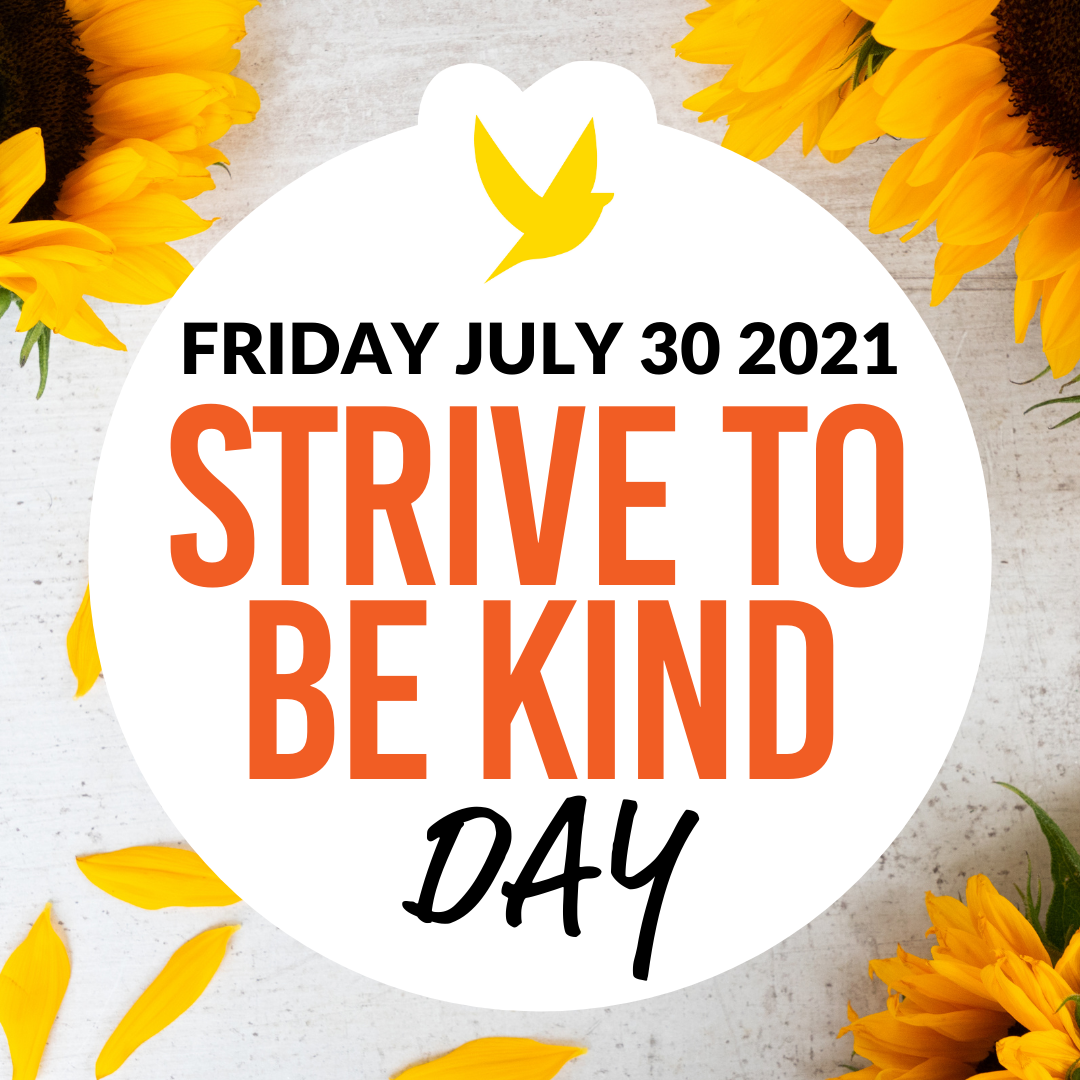 Strive To Be Kind Lunch
Join the Foundation for their annual Strive To Be Kind Day lunch!
DATE
Strive To Be Kind Day
Friday 30th of July, 2021
11:30am-3:00pm
LOCATION
The Calile Hotel
48 James Street
Fortitude Valley QLD 4006
EARLY BIRD TICKETS:
Tickets on sale soon.