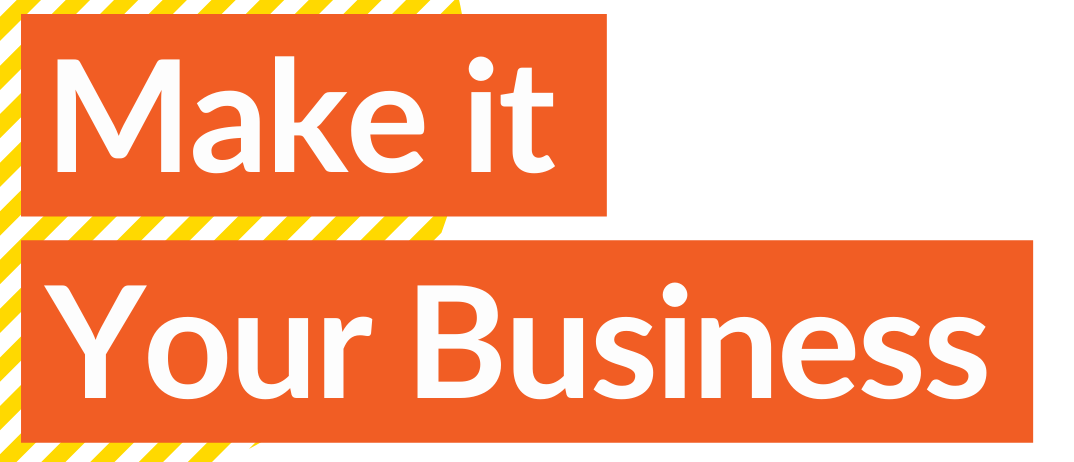 CAMPAIGN & FORUM
May is Domestic & Family Violence Prevention Month in Queensland & The Allison Baden-Clay Foundation's main activity is a free community forum on the 25th of May.
Make It Your Business is a Small Business & Workplace Education Forum which will explore what coercive control is & how to identify it.
Sponsored by

Ipswich City Council

& in partnership with

Queensland Government

,

Our Watch

&

Domestic Violence Action Centre

.
For those interested please sign up to the event & help to become an effective bystander.
KEY DATES OF DFVP MONTH
5 May – DVAC Candlelight Vigil, 5.30pm from d'Arcy Doyle Place, 116  Brisbane Street, Ipswich
7 May – National Domestic Violence Remembrance Day  
12-16 May  – South Burnett DV Prevention Week
22 May – Friends With Dignity Event – Keynote Presentation – Newcastle
25 May  – Community Domestic Violence Forum presented by The Allison Baden-Clay Foundation
FREE

6pm for 6.30pm-8.30pm

Sponsored by City of Ipswich

In Partnership with Queensland Government, Our Watch, DVAC
29 May – DVAC Formal Dinner Event Ipswich Turf Club