The 2019 Strive To Be Kind campaign, 'Relationship Red Flags' aimed to educate the community on the non-physical signs of domestic and family violence highlighting that they are just as important to recognise.  
Often as a society we focus on the physical signs when it comes to domestic violence, however it is important for the community to understand that it stems far beyond the physical. 
The campaign lead into Strive To Be Kind Day, held on Friday July 26, 2019. Strive To Be Kind Day also saw the Story Bridge and Goodwill Bridge lit in yellow to remember Allison and her kindness. Respect, kindness and positivity are all things that we need more of and we encourage people to spend Strive To Be Kind Day and the month of July spreading kindness. 
We All Have A Voice, speak up if you see the signs.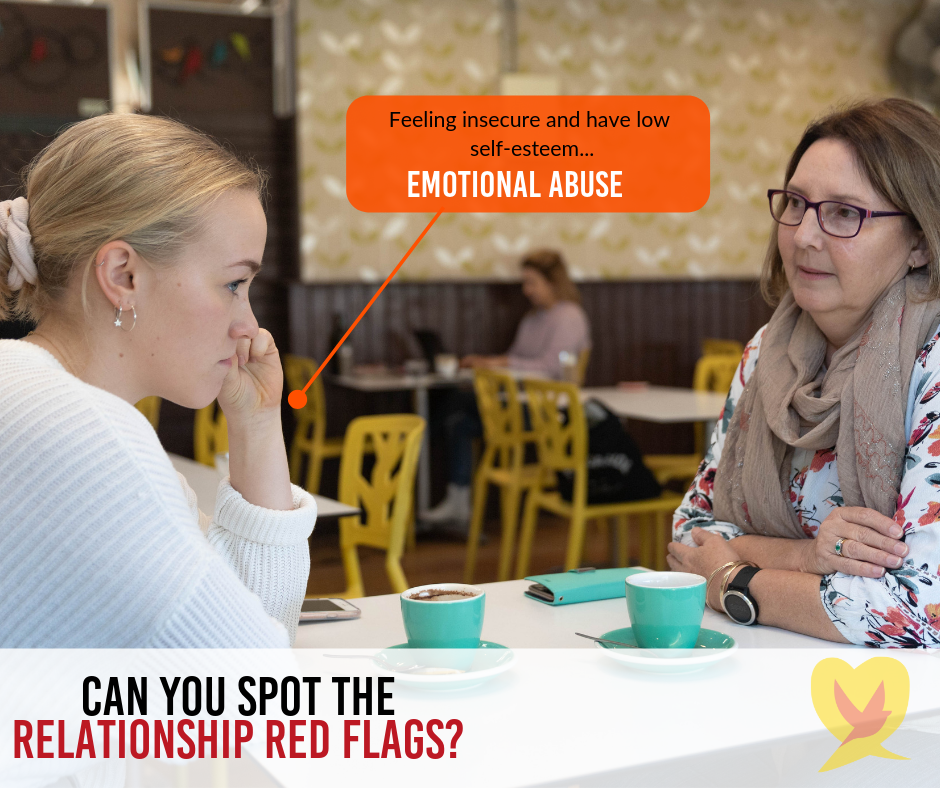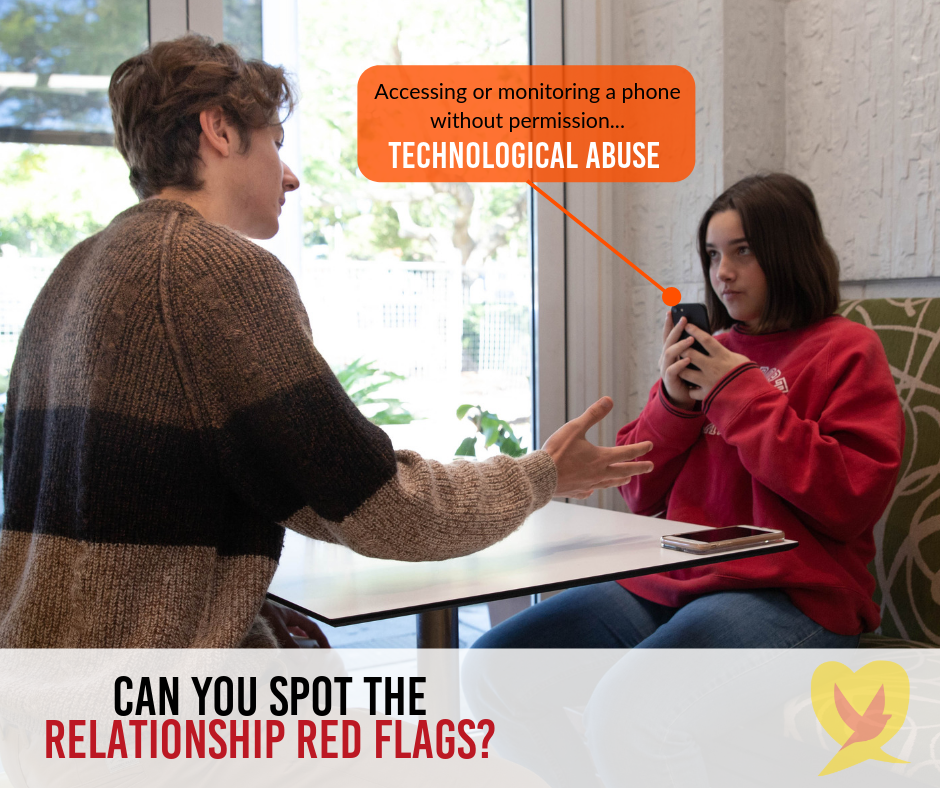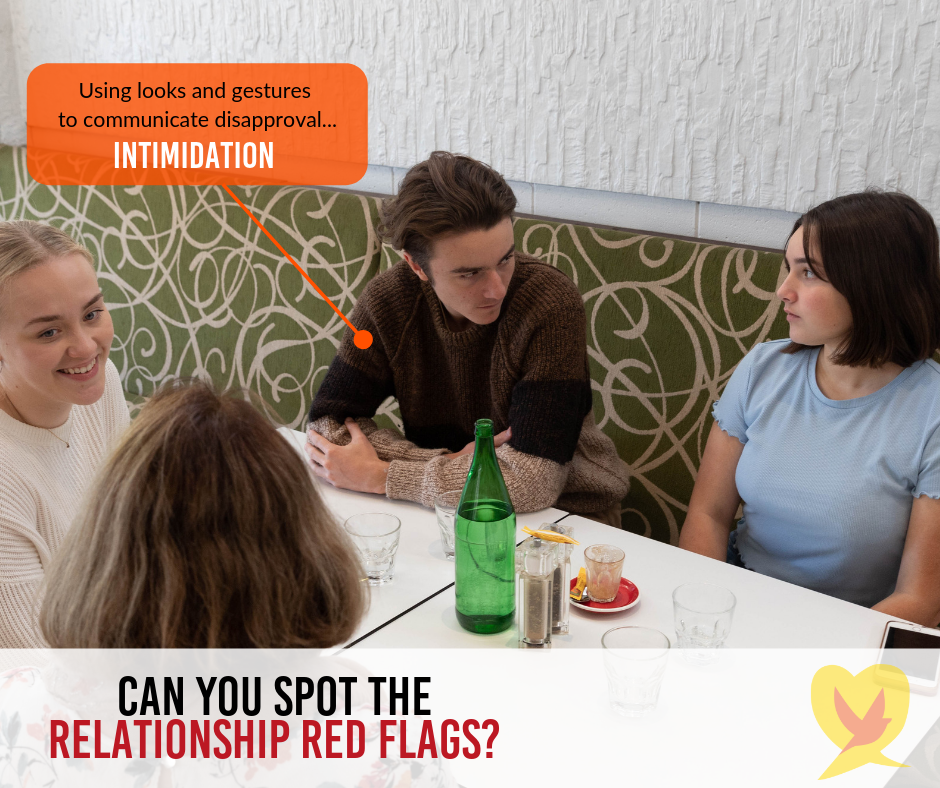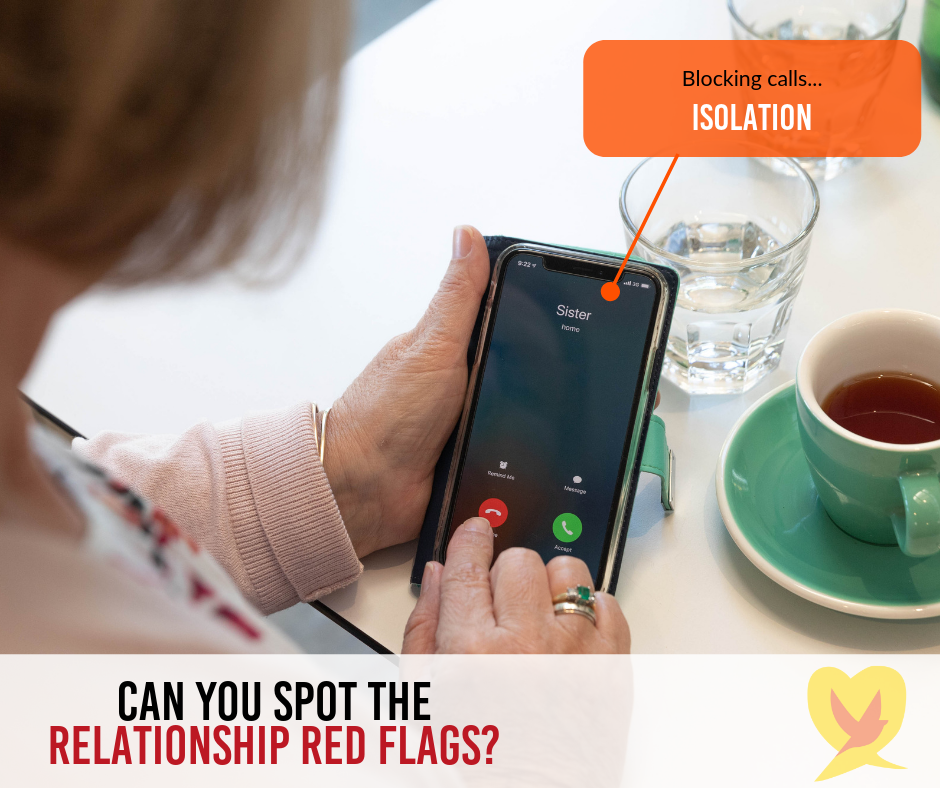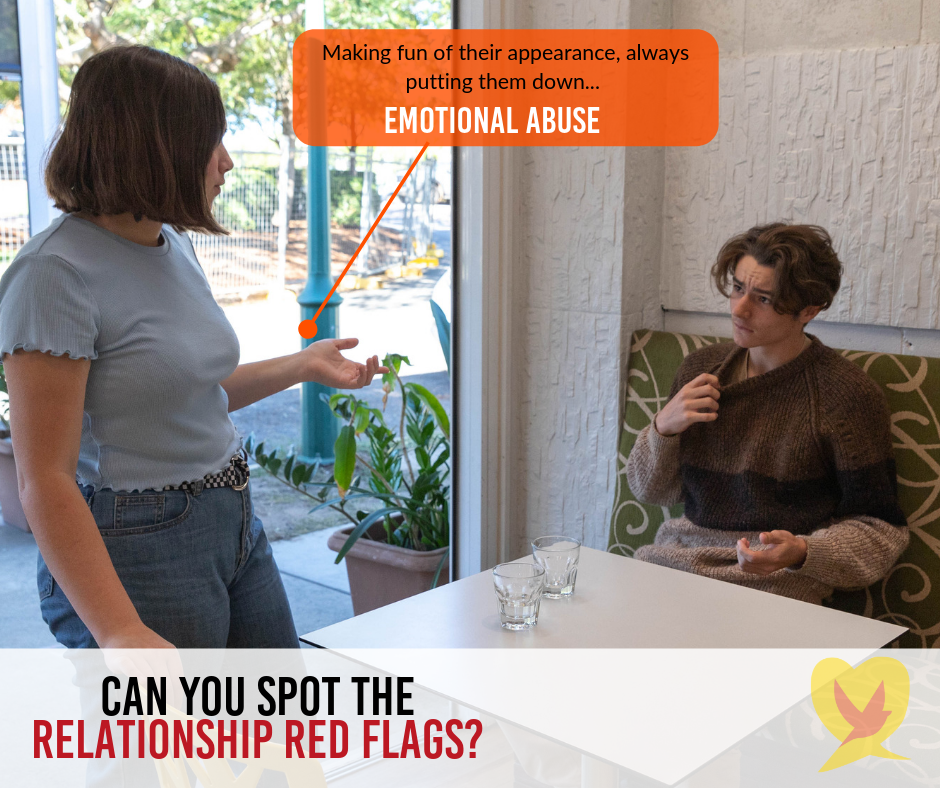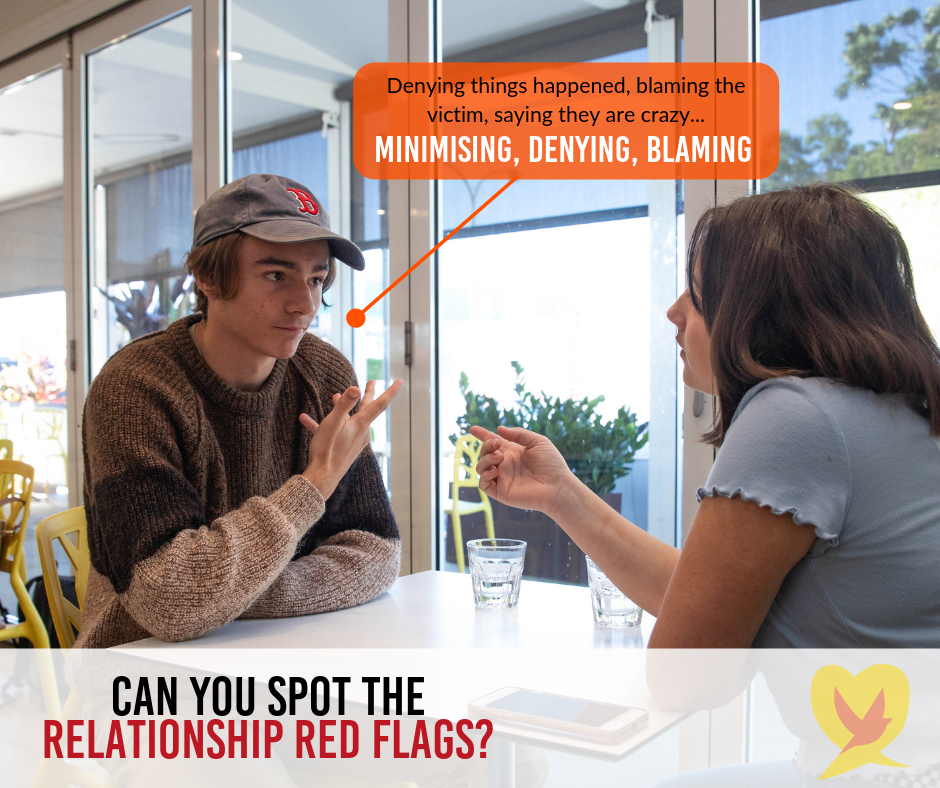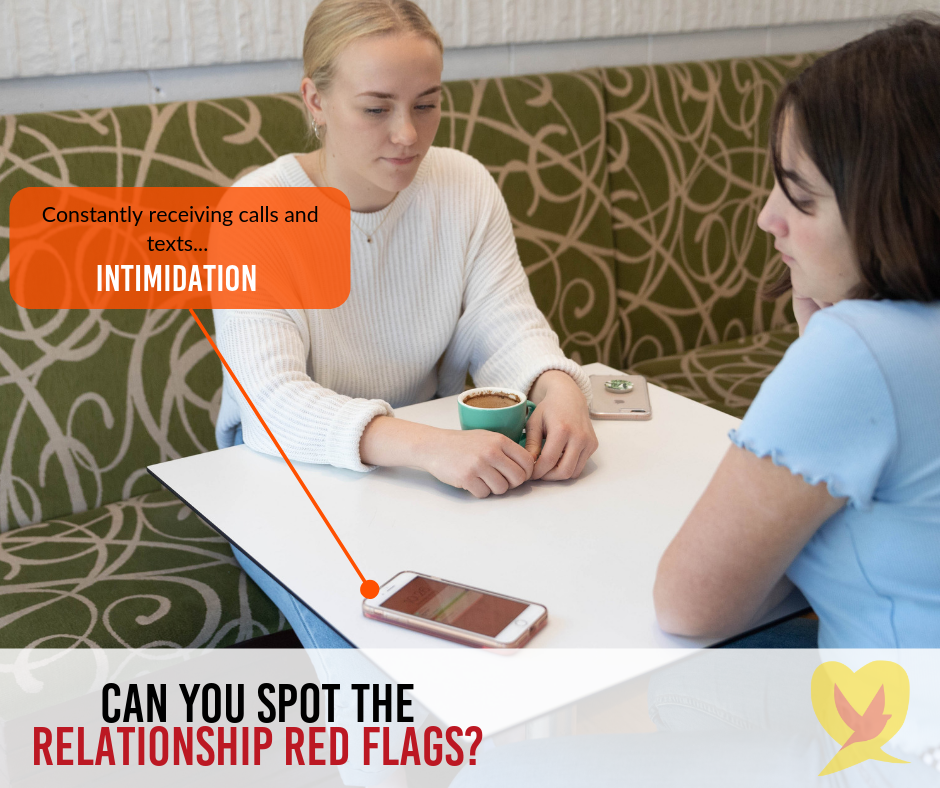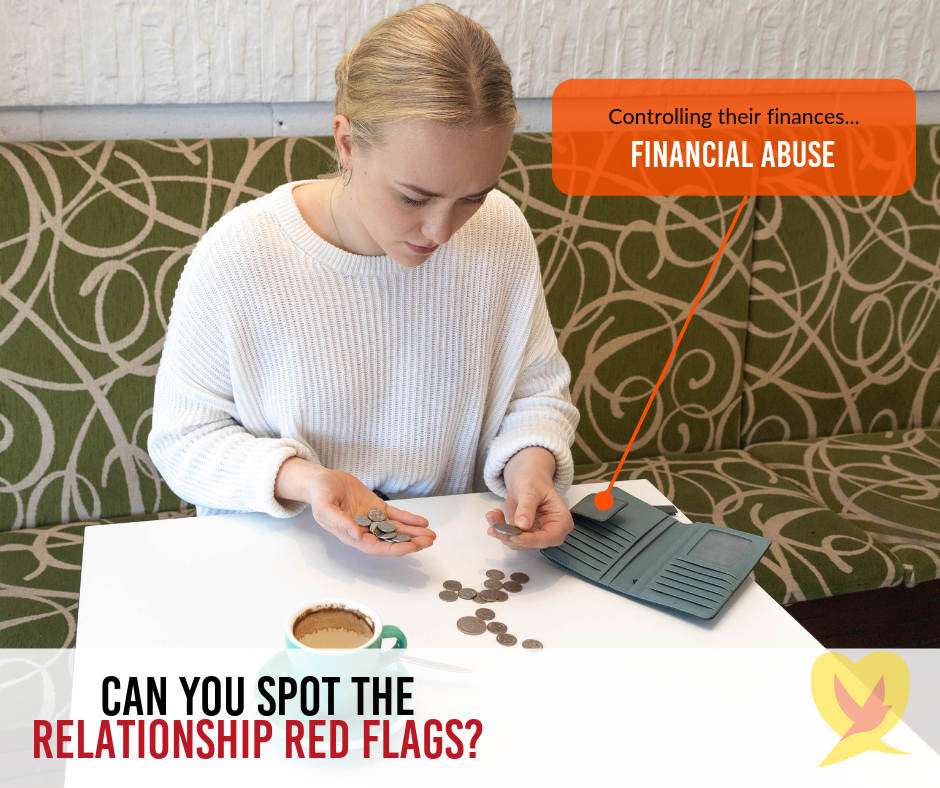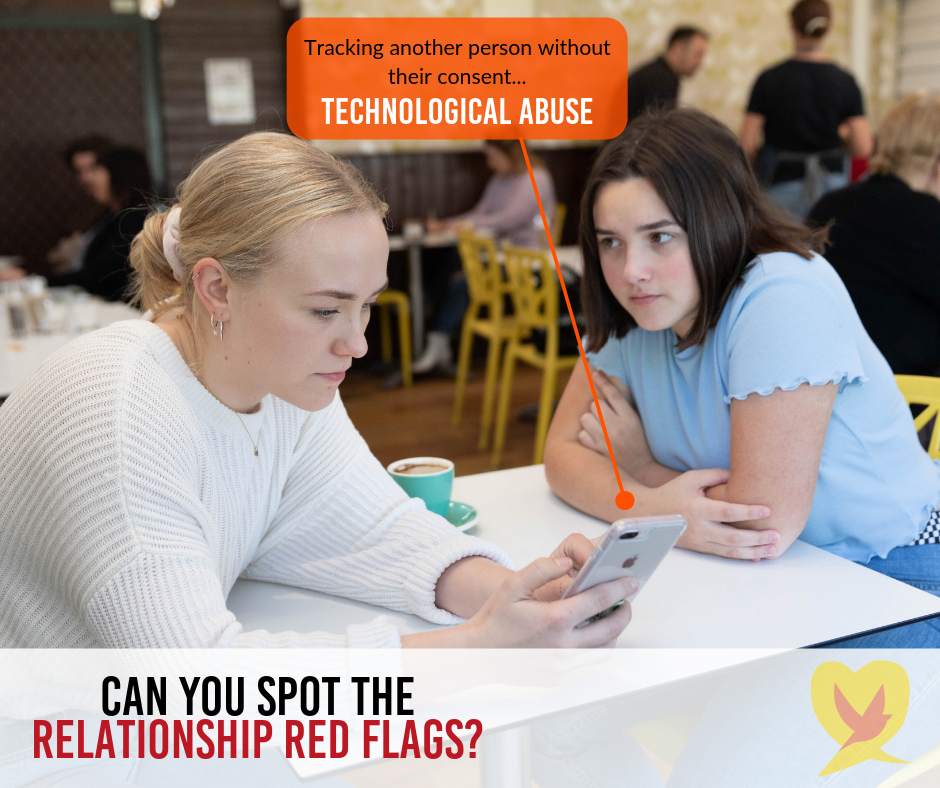 The Power and Control Wheel
The Duluth Power and Control Wheel is a tool that helps explain the different ways an abusive partner can use power and control to manipulate a relationship.