The Allison Baden-Clay Foundation was launched in late 2014 in honour of Allison Baden-Clay who was murdered by her husband in 2012. Her legacy will be the work of the Foundation which will fund the education and awareness of domestic and family violence throughout Australia. 
The Foundation's mission is to provide proactive responses to domestic and family violence in relation to emotional, physical and sexual abuse, and promote harmonious and violence-free relationships. We also aim to create and build a community that is committed to bringing about change in attitudes about domestic and family violence and respectful relationships, including non-physical abuse, and its impacts.
The Allison Baden-Clay Foundation and Griffith University's MATE Bystander Program have partnered in the journey on educating people about family and domestic violence and what they can do to be effective bystanders.
"We can only be a community committed to ending domestic and family violence if we understand and challenge the underlying attitudes, beliefs, practices and systems that condone, justify or excuse domestic and family violence."
Effective change cannot be achieved unless each and every one of us takes a personal interest and engages in promoting healthy and non-violent relationships in our homes, schools, work and the broader community. We also need to address the underlying attitudes and cultural beliefs that perpetuate gender inequality and socialisation that leads to violence against women and children.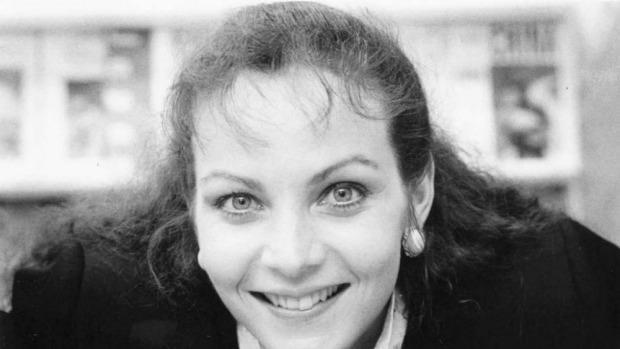 Of women who experience partner violence don't report it to the police
Of women have experienced emotional abuse by a partner since the age of 15
Of women do not report sexual assault to police
Of women had experienced emotional abuse by a current or former partner