WANT TO HELP OUT?
As you will see below, there are 3 main ways you can actively help our cause.
Not something you can help with just yet? Maybe you'd just like to show your support by wearing yellow on Friday the 27th July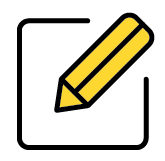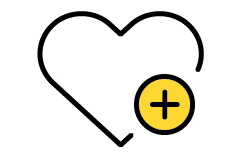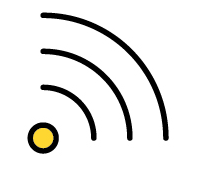 Donate
Ready to take the next step? You can become a contributor to our cause, or participate yourself.
"Allison was a kind, generous and loving woman who devoted her life to her children. Her character was impeccable and her actions always displayed love and kindness in all that she did."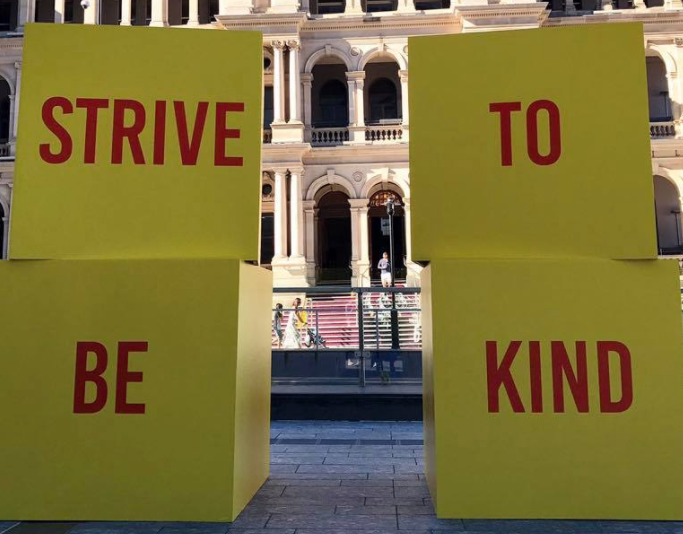 Children impacted by crime
Children exposed to violence are more likely to develop social, emotional, psychological and or behavioural problems than those who are not. Recent research indicates that children who are impacted by violence show more anxiety, low self esteem, depression, anger and temperament problems than children who are not. The trauma they experience can show up in emotional, behavioural, social and physical disturbances that effect their development and can continue into adulthood.
What do children need?
First and foremost, children need a safe and secure home, with carers that love and protect them. They need to have a sense of routine and stability within the home so that they know it is a place of comfort, help and support. For too many children, home is far from a safe haven. Every year, hundreds of millions of children are exposed to violence, whether in the home or without, and this has a powerful and profound impact on their lives and hopes for the future. Allison's Gift supports the next generation; bringing normality to the lives of the children who have been affected by violence as they try to rebuild and begin a new chapter in their lives.