Strive To Be Kind Day
Friday, July 26th
Strive To Be Kind Day (in memory of Allison Baden-Clay) will be held on Friday July 26, 2019. Strive To Be Kind Day will see the Story Bridge and Goodwill Bridge lit in yellow to remember Allison and her kindness. She was a very generous and loving soul who always put others before herself.
Strive To Be Kind Day was initially introduced in 2012 so that the community could come together to show each other a little more kindness. Respect, kindness and positivity are all things that we need more of and we encourage people to spend Strive To Be Kind Day and the month of July spreading kindness. Since its inception this wonderful day has gained enormous support with over 100 Queensland State and Private schools, businesses and shopping centres participating.
You can get involved by; registering your school and business to sell ribbons, encouraging your staff and students to wear yellow and decorate your classroom/business in yellow. Register your school or business below to sell ribbons. 
Register your Workplace or School
Click on the images below to download one of our Strive To Be Kind posters! Simply download, print and hang in your workplace or school to show your support!
Strive To Be Kind Luncheon
On Friday July 26th, The Allison Baden-Clay Foundation will be hosting the Strive To Be Kind Luncheon. You can join The Foundation and help raise funds for programs that educate the community on the signs and tactics to prevent domestic and family violence.
This year our Strive To Be Kind Lunch will once again be held at the beautiful Victoria Park Golf Complex on July 26th, 2019. 
Tickets are on sale now!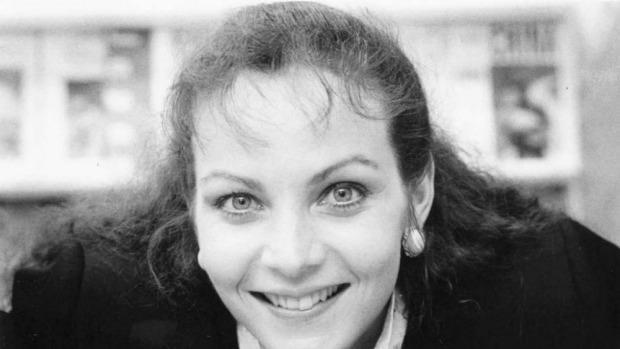 Strive To Be Kind Lunch 2017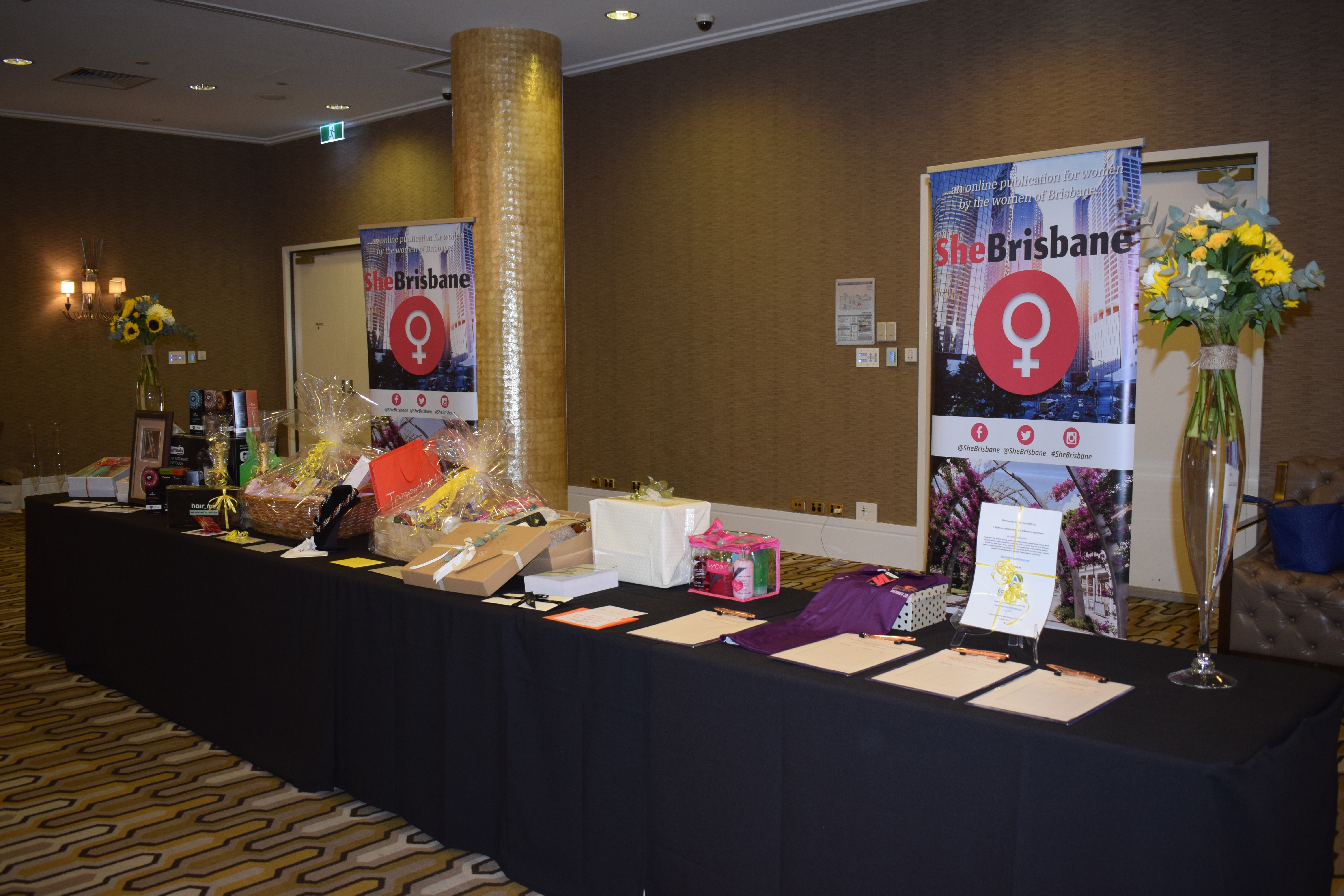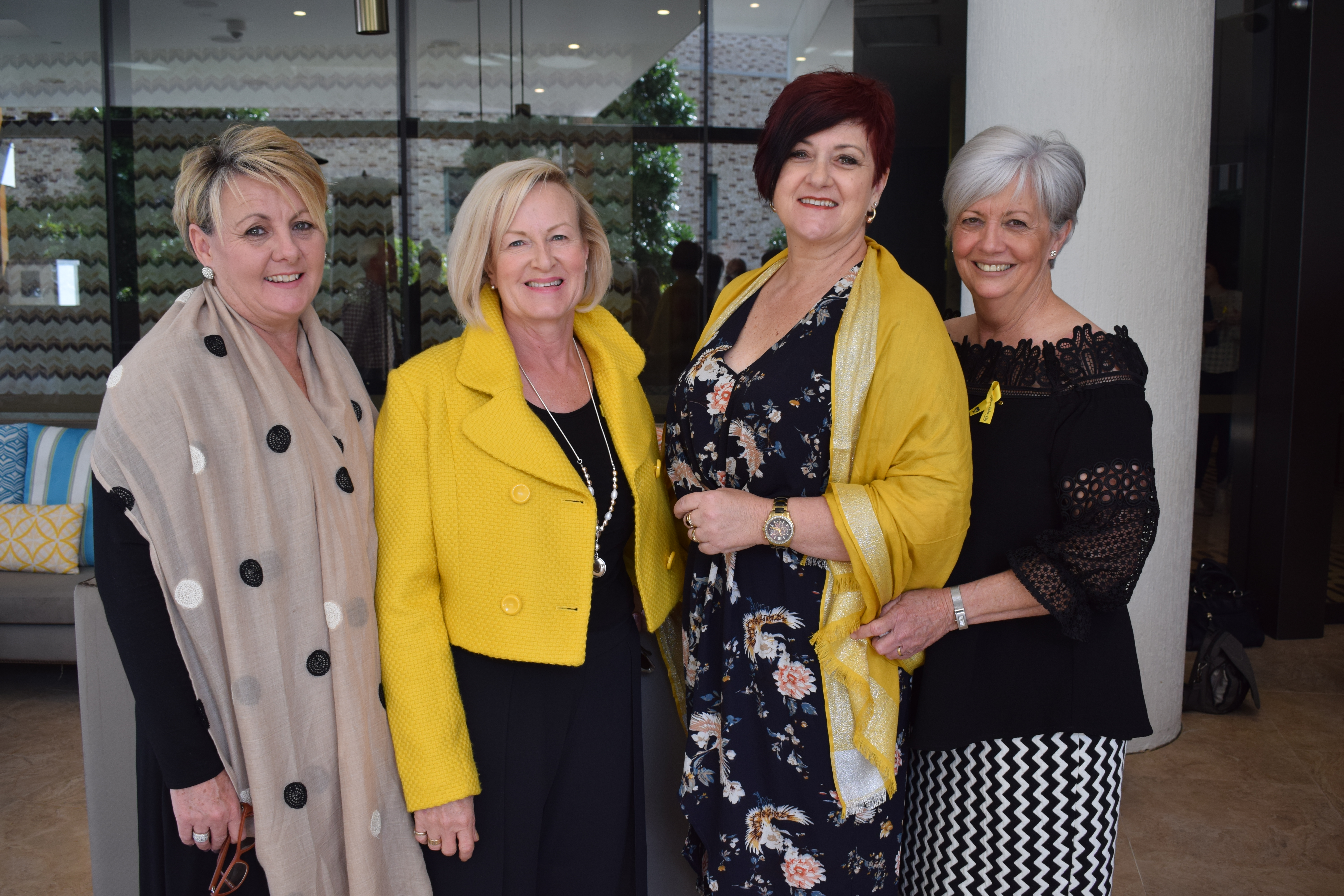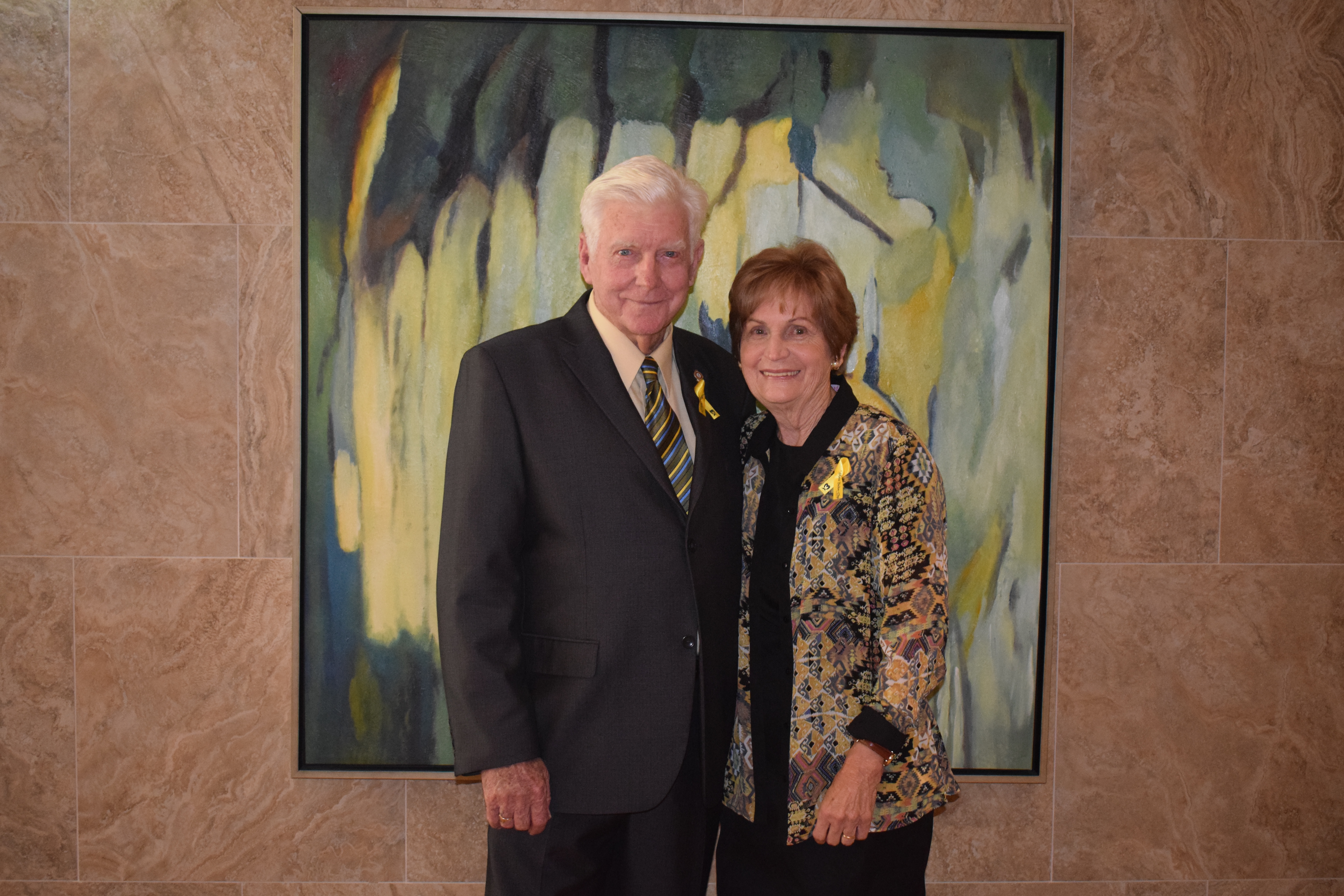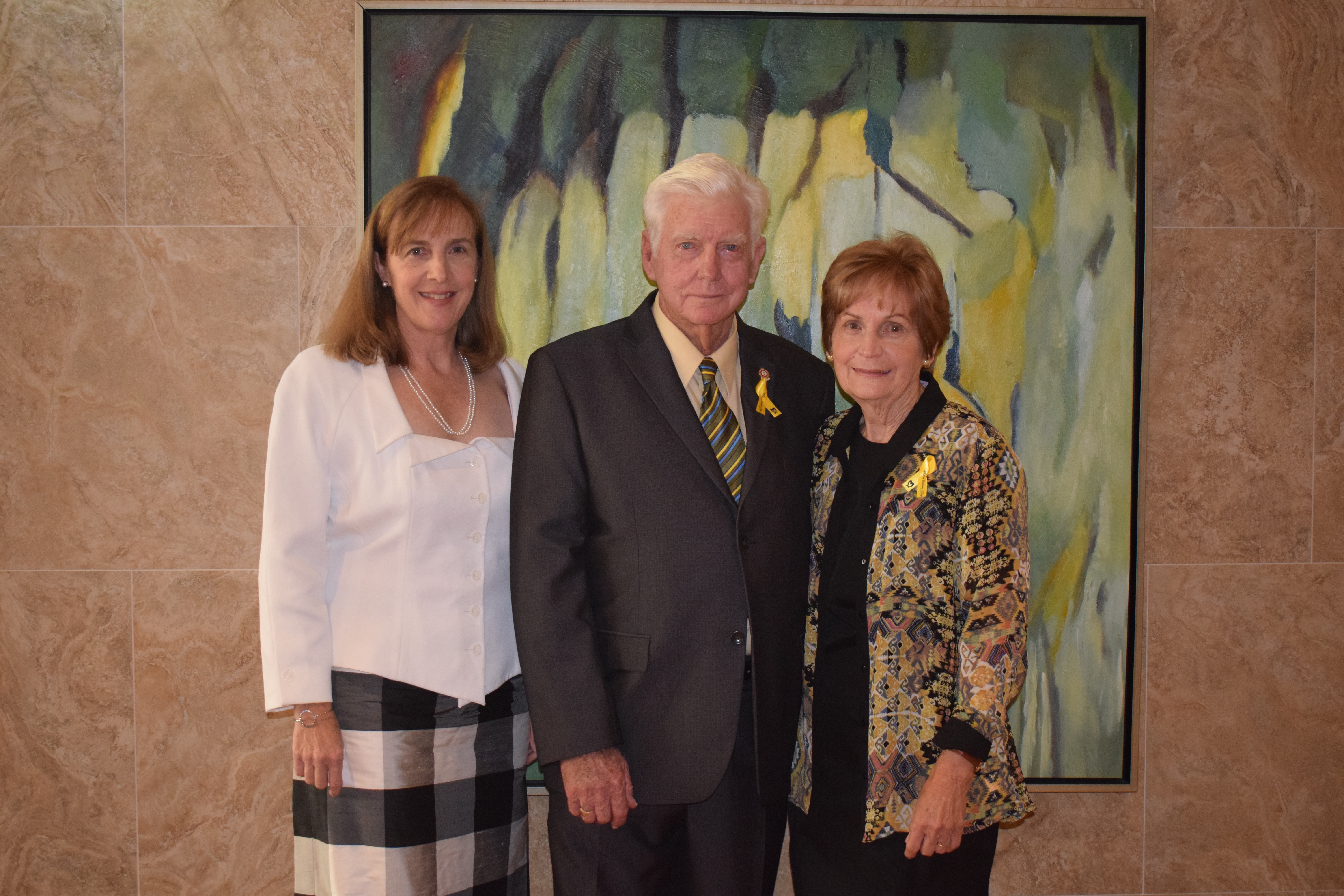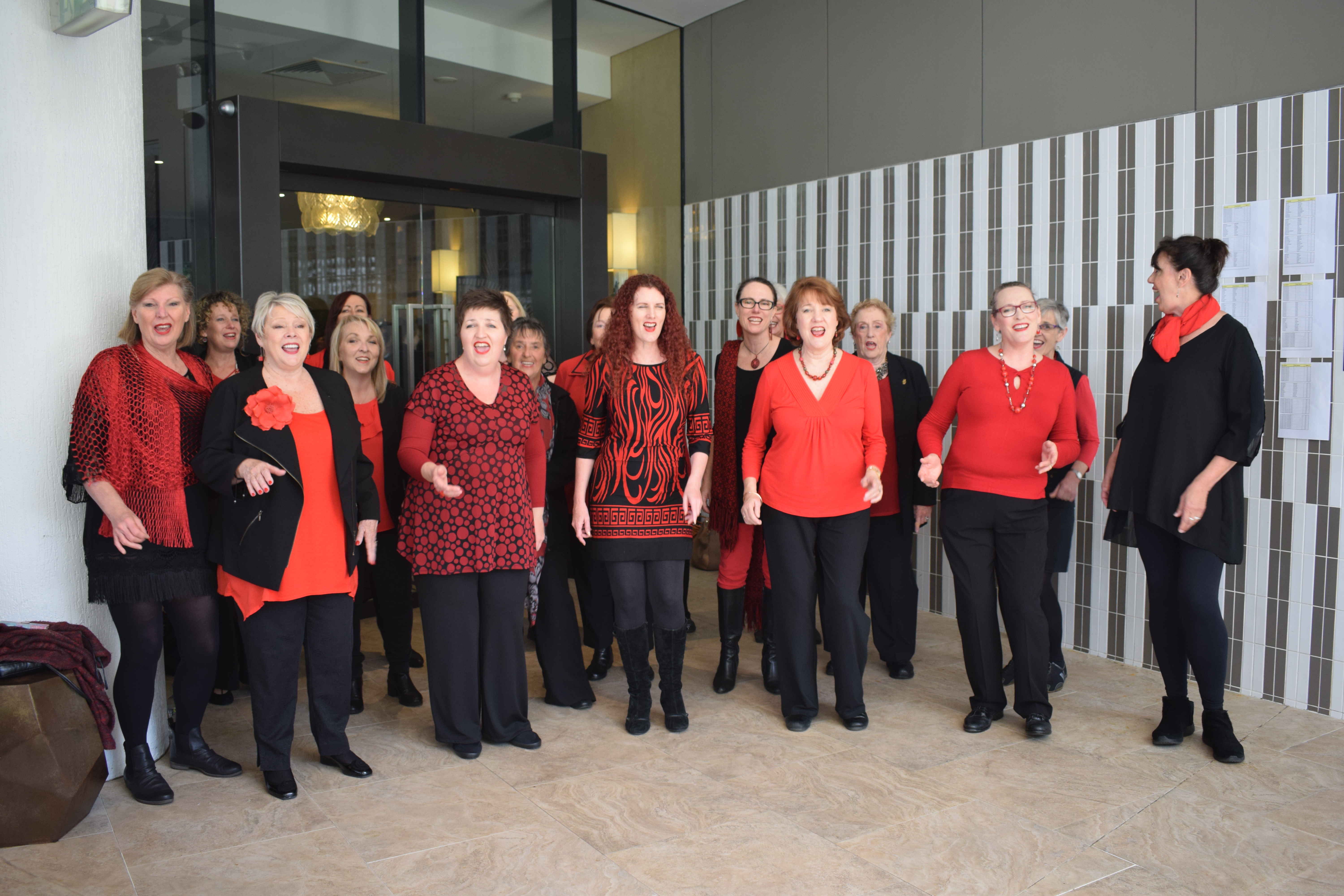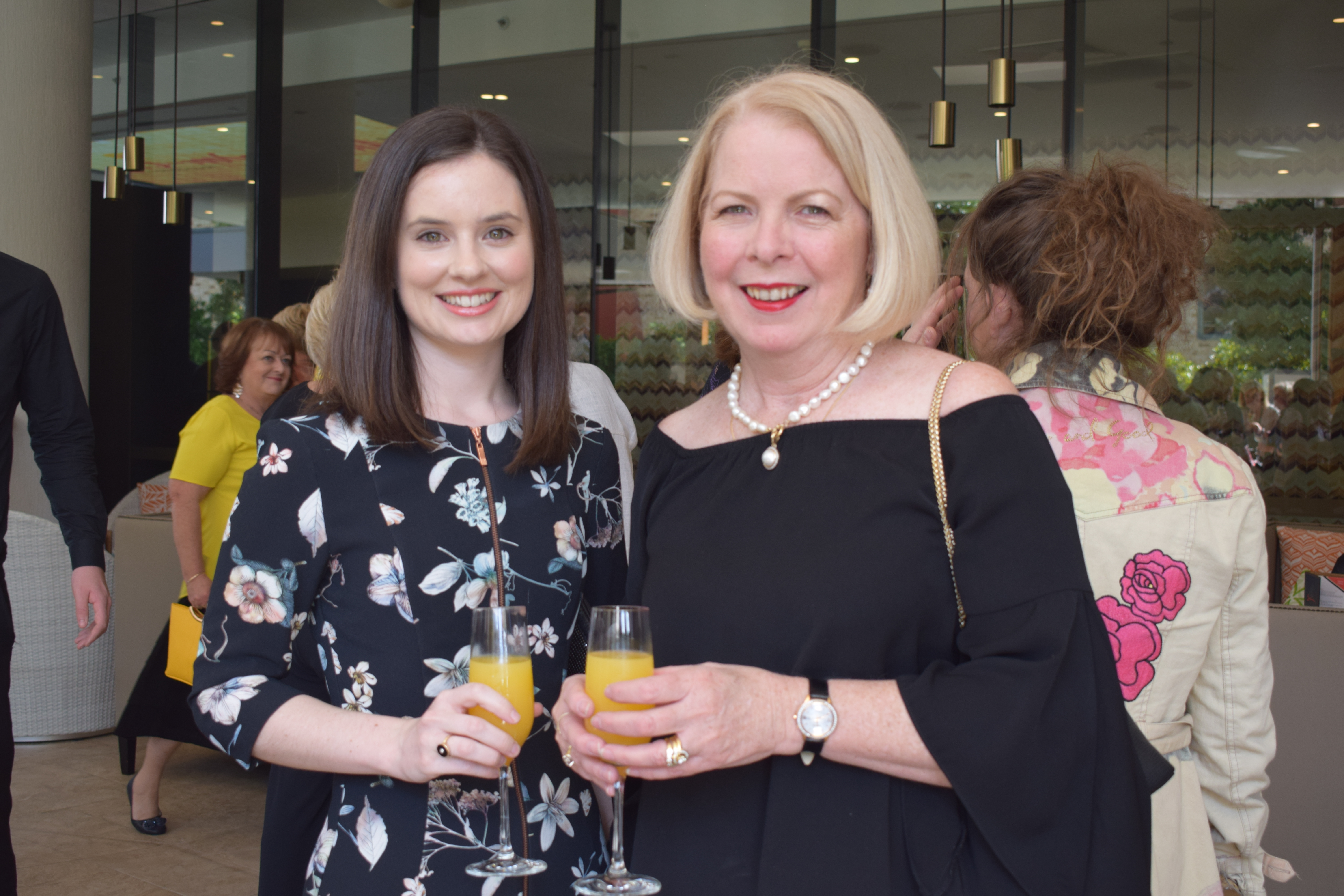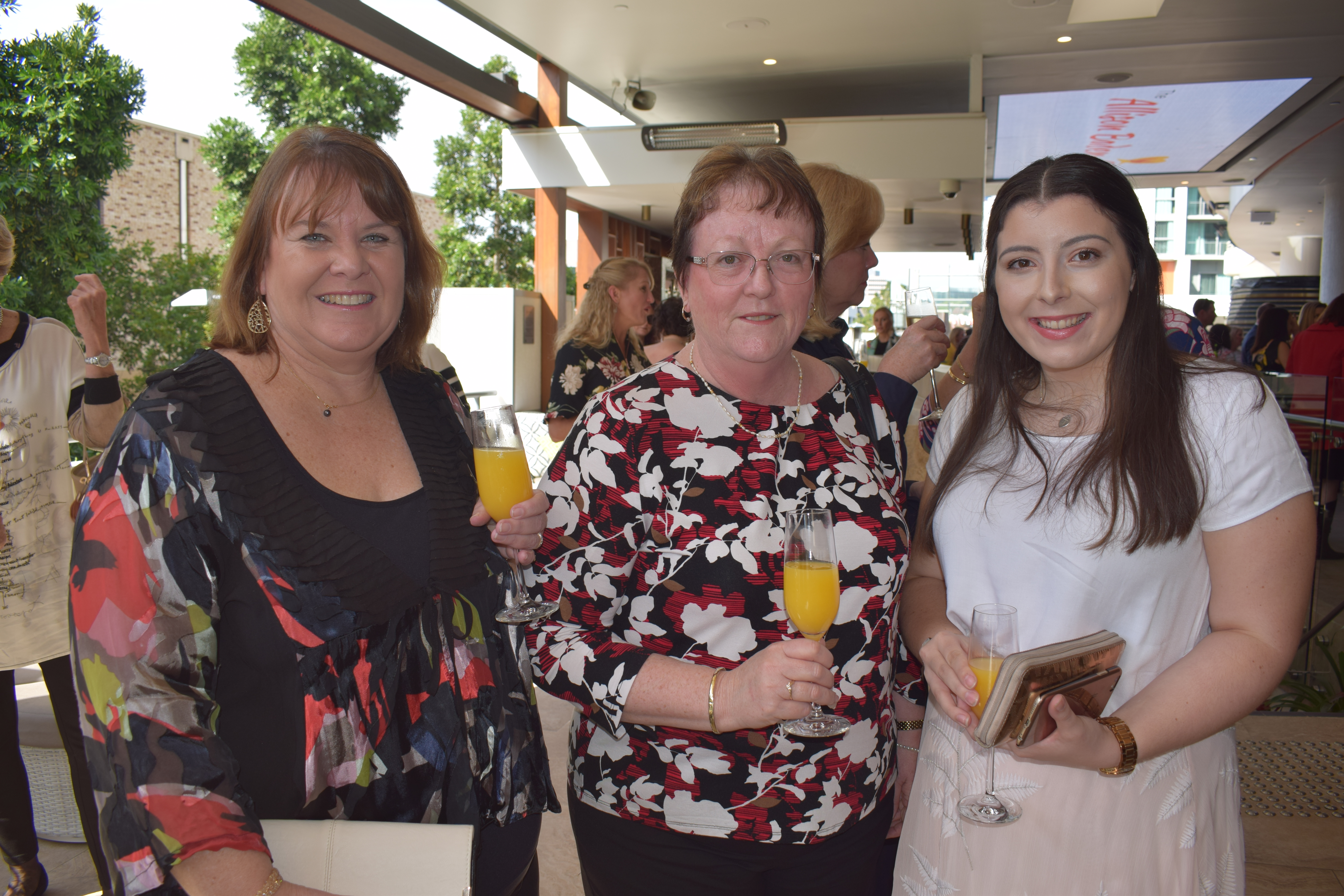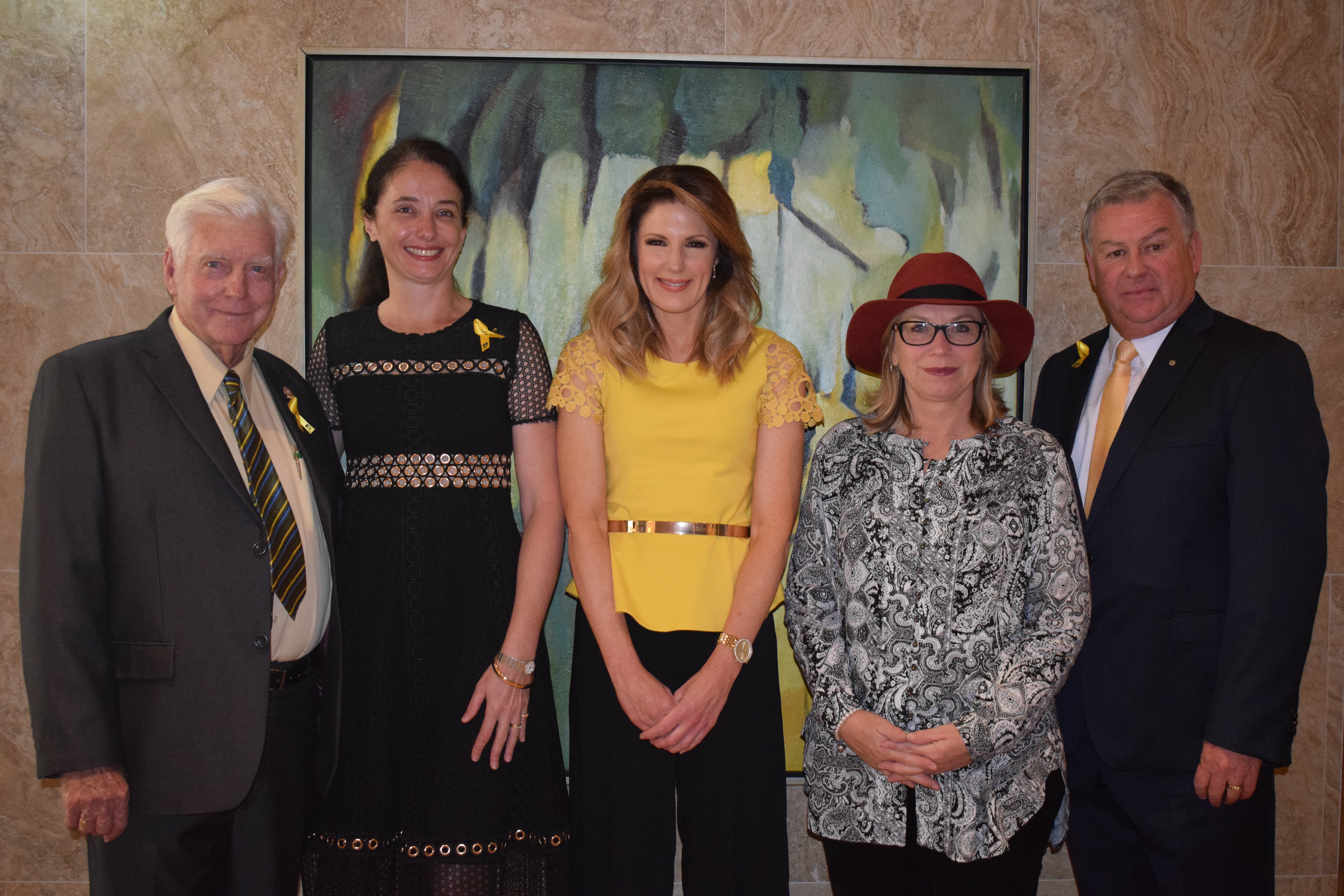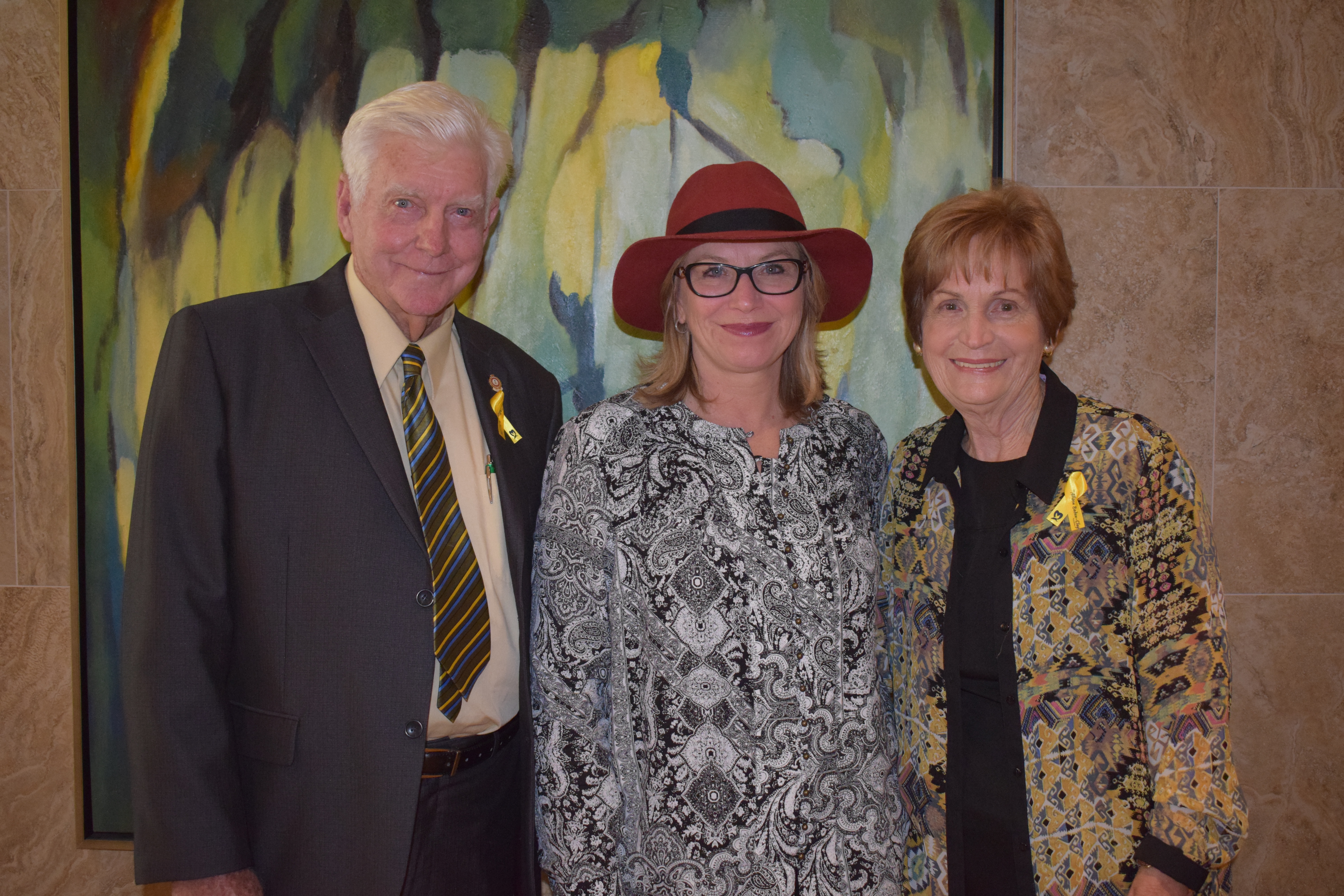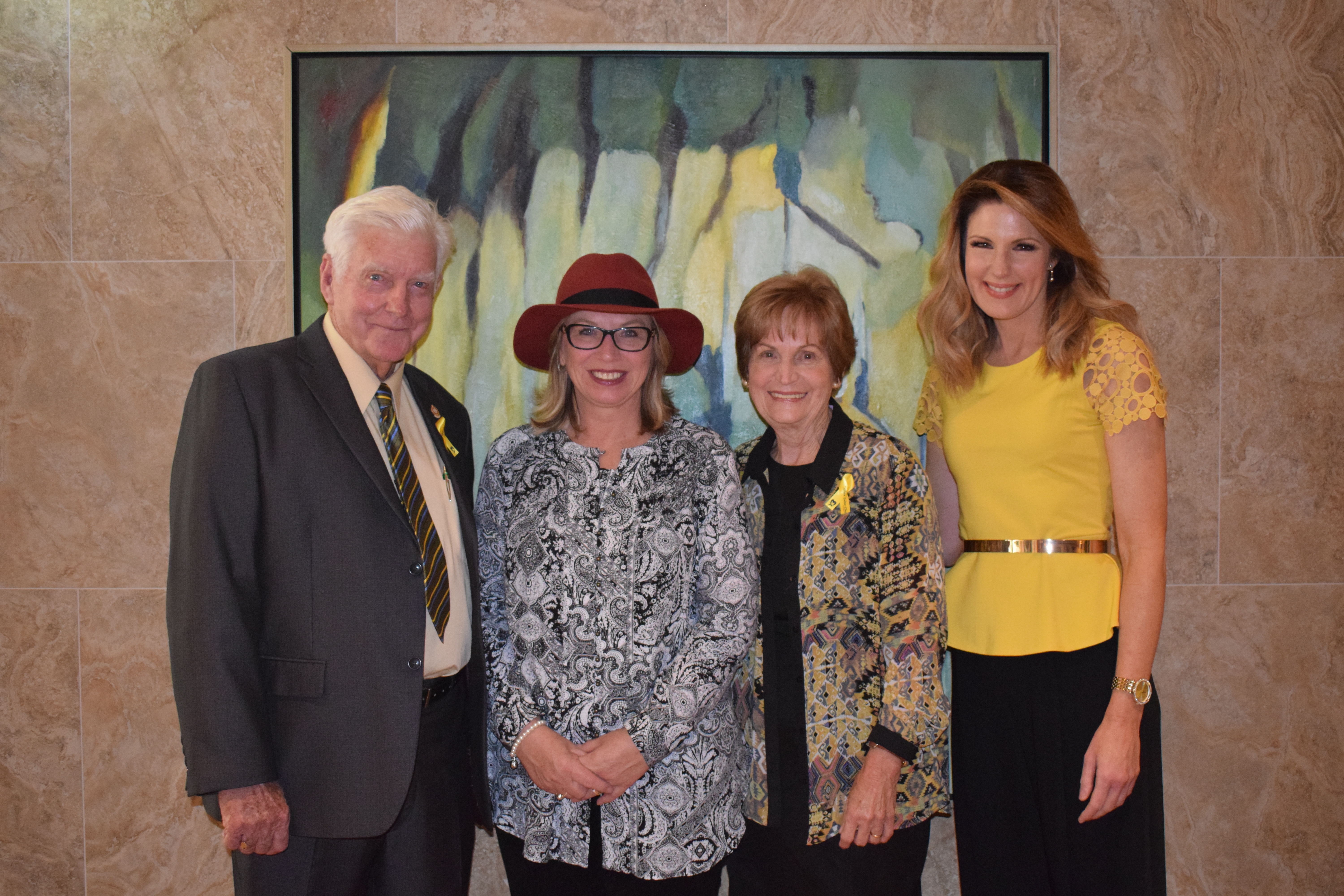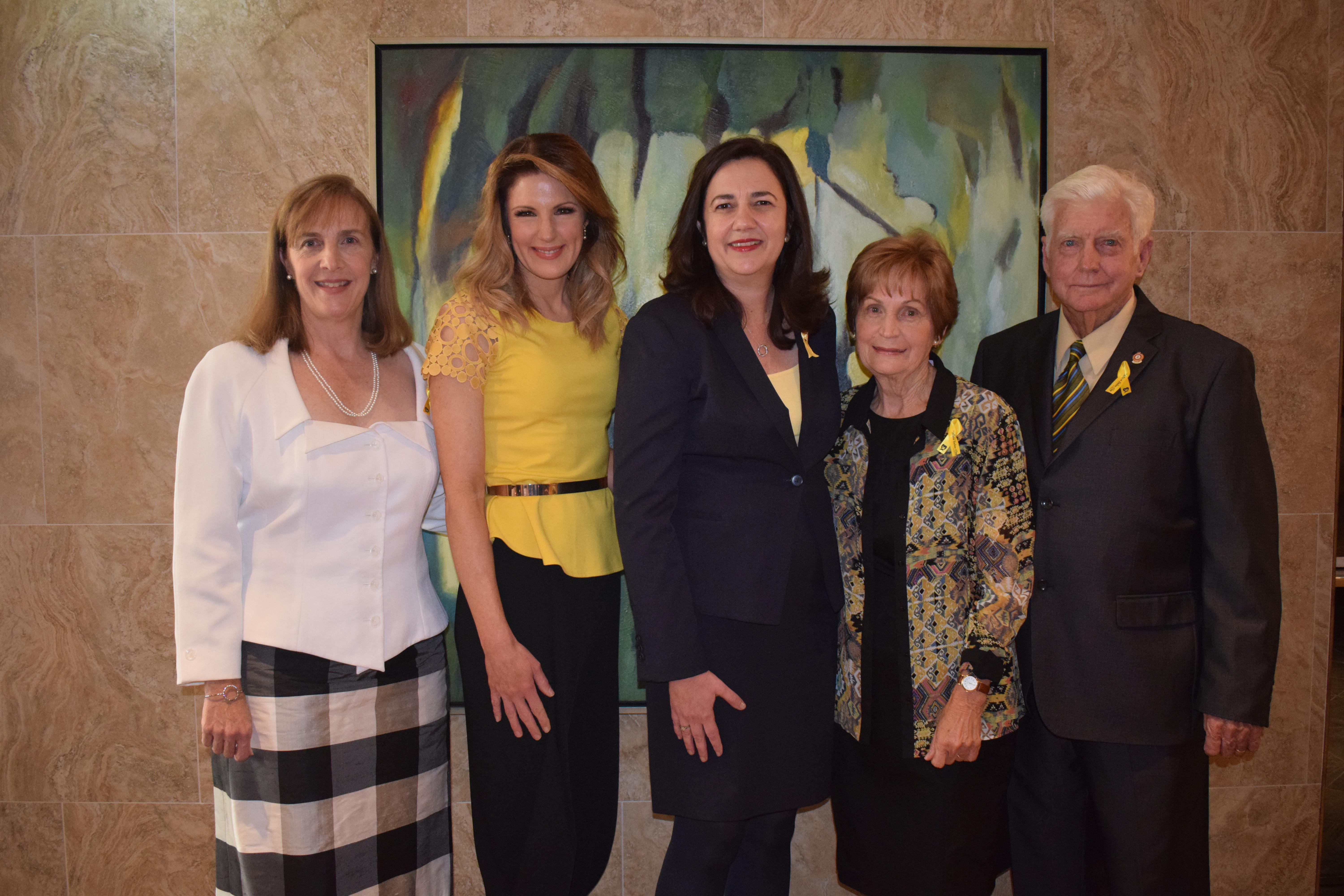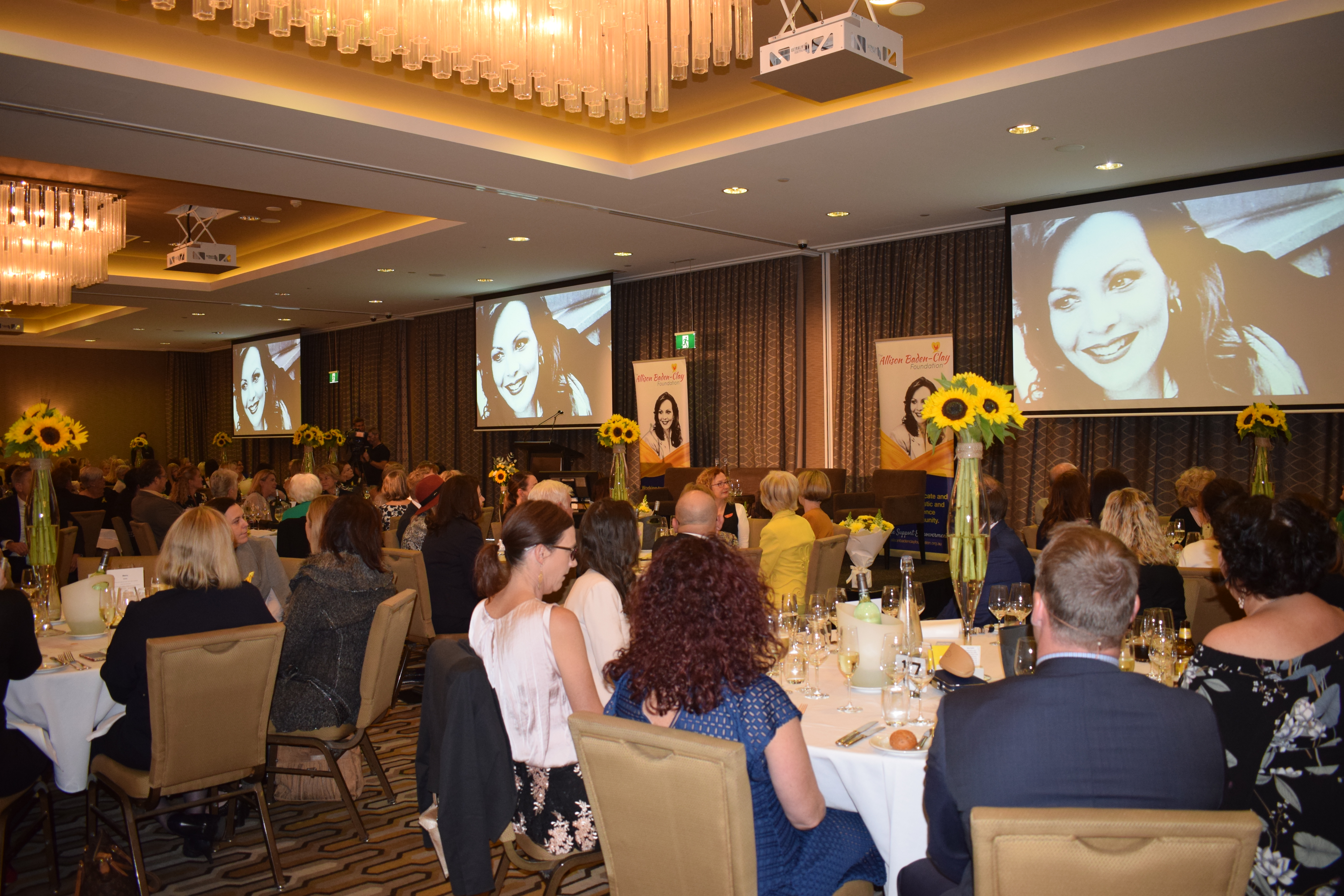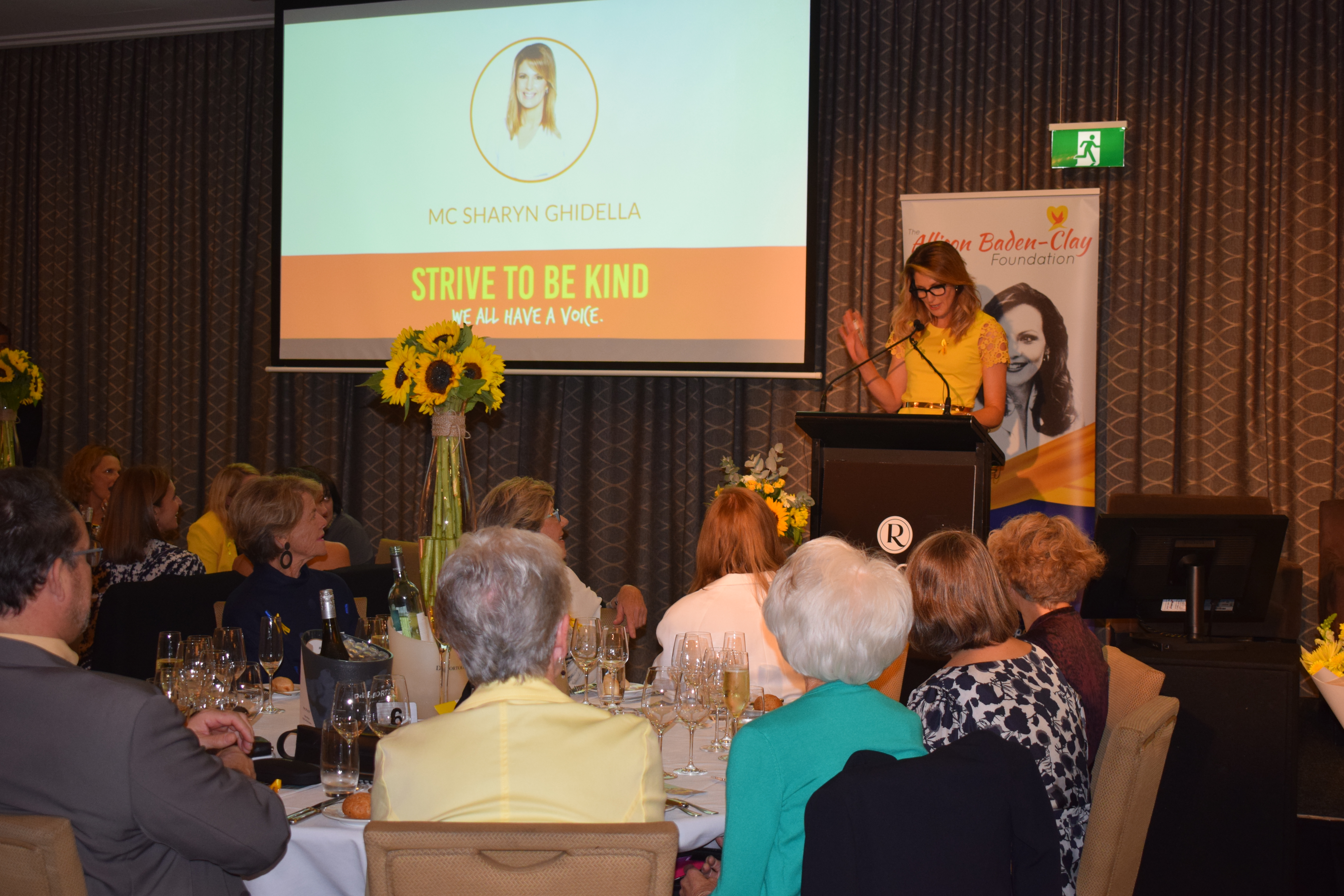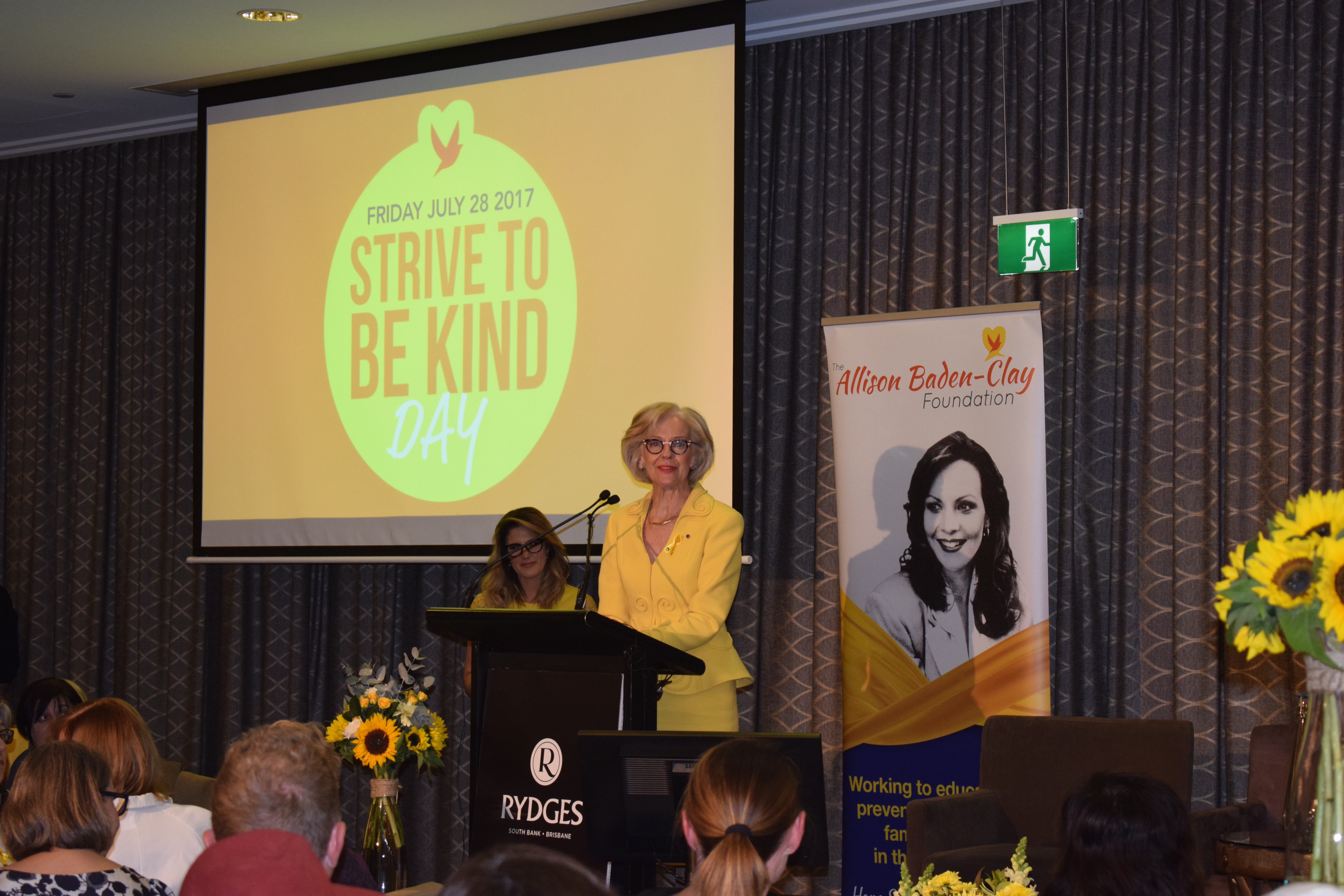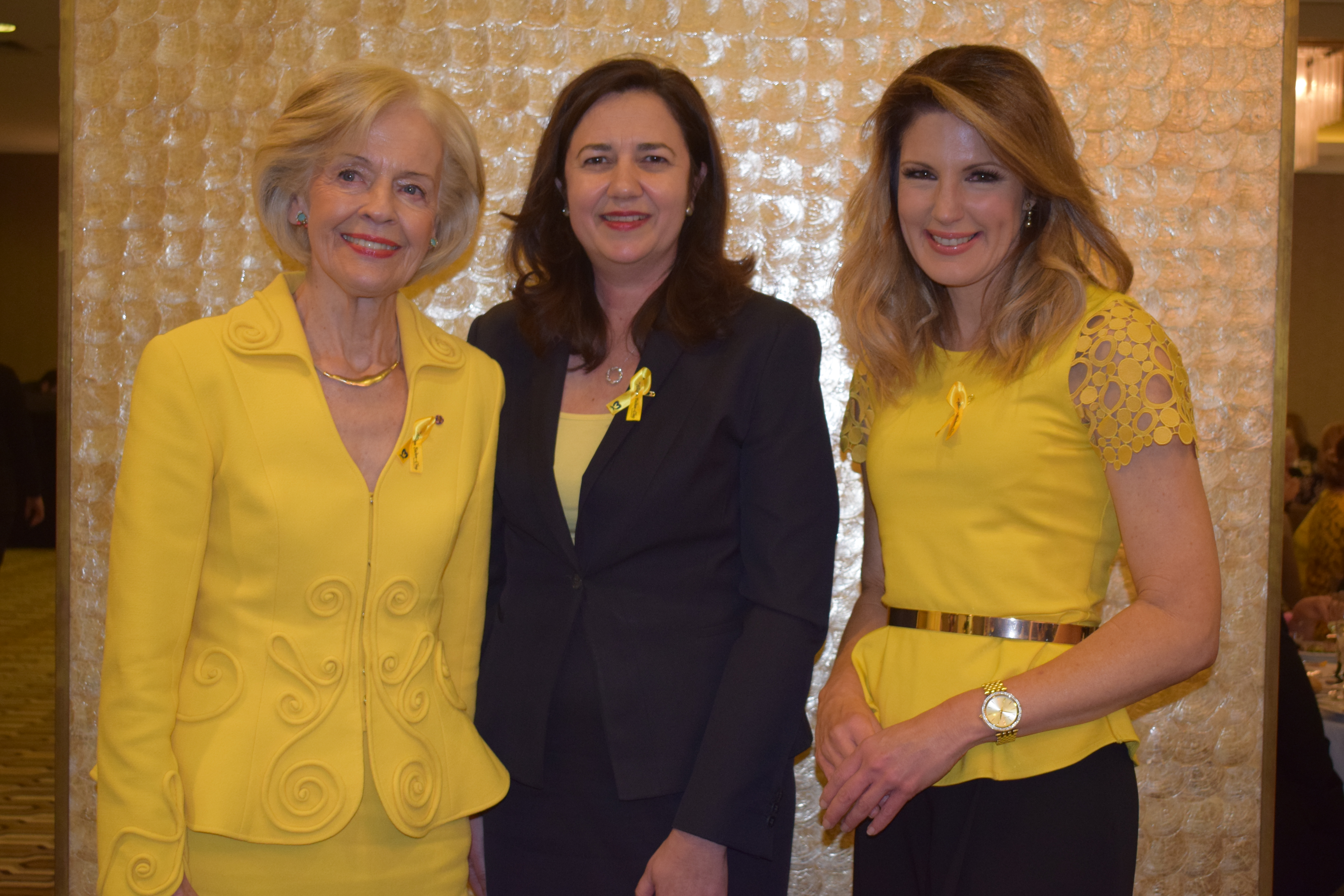 Food for Thought- Strive To Be Kind Lunch 2016