Strive to be Kind Day
July 27th
Strive to Be Kind Day (in memory of Allison Baden-Clay) will be held on Friday, July 27th 2018.  
Strive to be Kind Day will be celebrated with our Strive to be Kind Luncheon, held at Victoria Park, and will see the Story Bridge, King George Square and Goodwill Bridge lit in yellow to remember Allison and her kindness.  She was a very generous and loving soul who always put others before herself.   
In its seventh year, Strive to Be Kind day was initially introduced in 2012 so that the community could join together to show each other a little more kindness. Respect, kindness and paying it forward are all things that we need more of and we encourage young people to spend the day, weeks or months, doing random acts of kindness.
Since its inception this wonderful day has gained enormous support with over 100 Queensland State and Private schools, businesses and shopping centres such as Mount Ommaney, Kenmore Village and Riverlink participating and showing their true colours of yellow and orange.  We appreciate the Ipswich City Councils continued support through the three Library outlets at Ipswich, Redbank and Redbank Plains.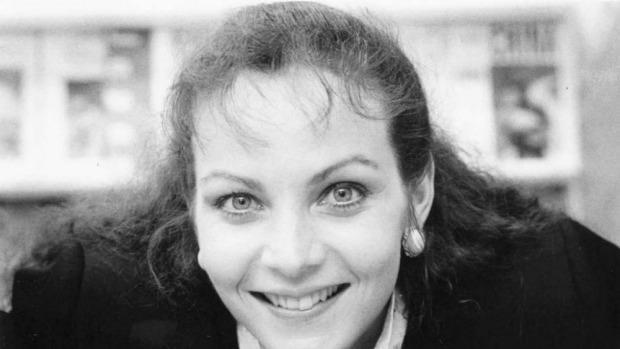 The Strive to be Kind campaign aims to raise funds to support The Allison Baden-Clay Foundation. The aim of the  foundation is to educate and empower people in schools, workplaces and the community about respectful relationships, how to recognise and deal with unhealthy relationships and understanding domestic violence in all its forms. The aim will be to fund the development of specific programs that can be used as a resource for both victims of domestic violence, and those supporting victims.
Strive to be Kind Lunch 2017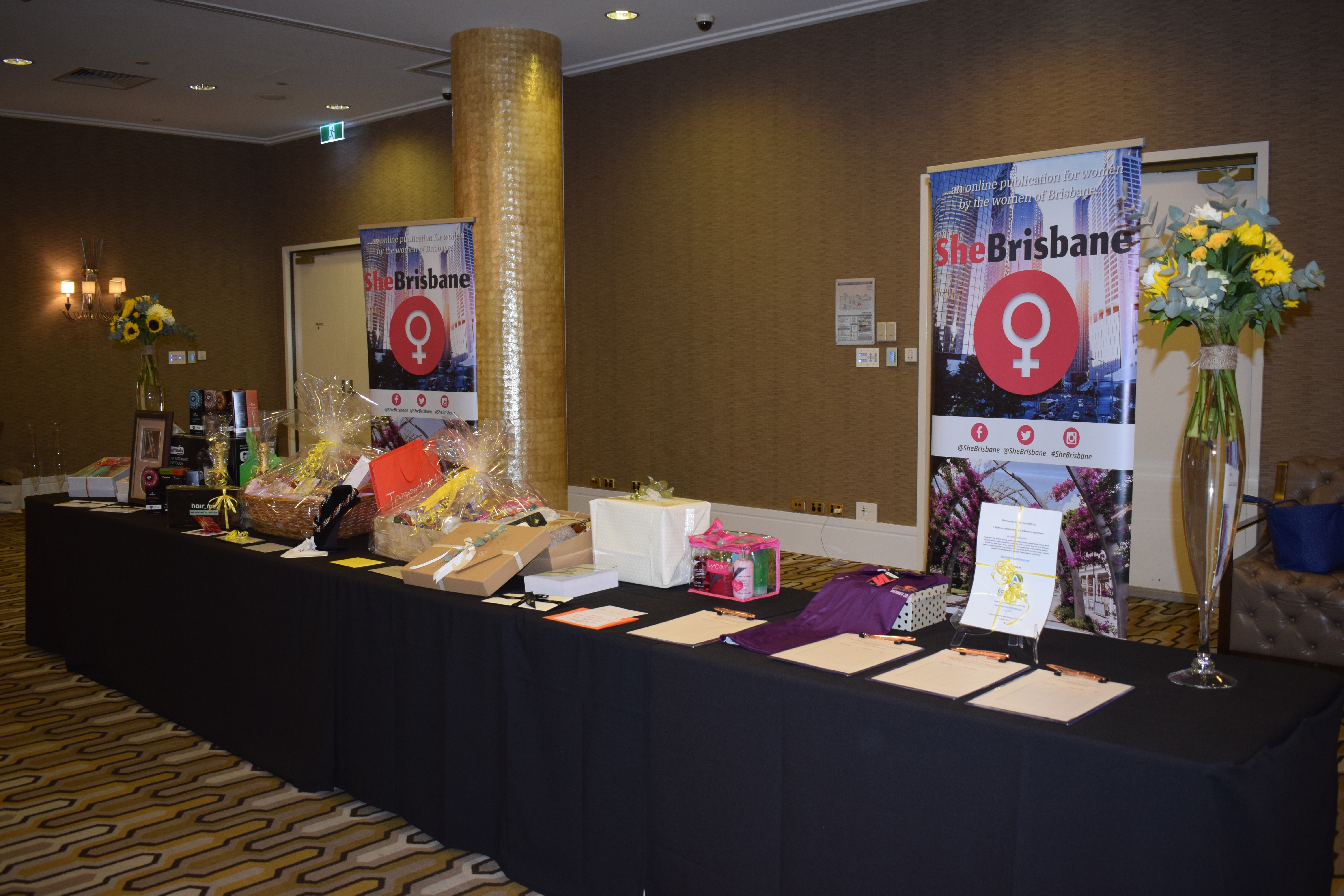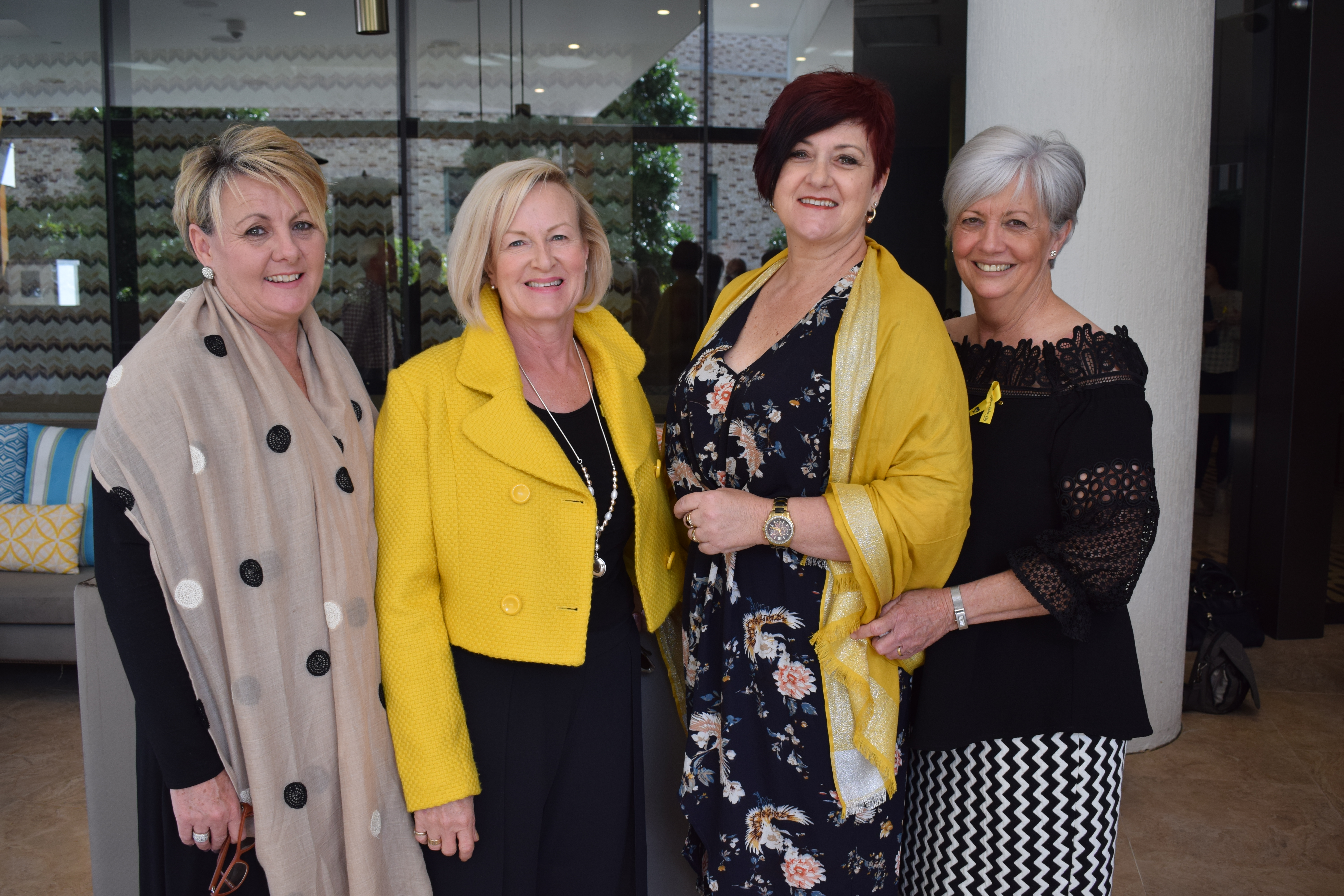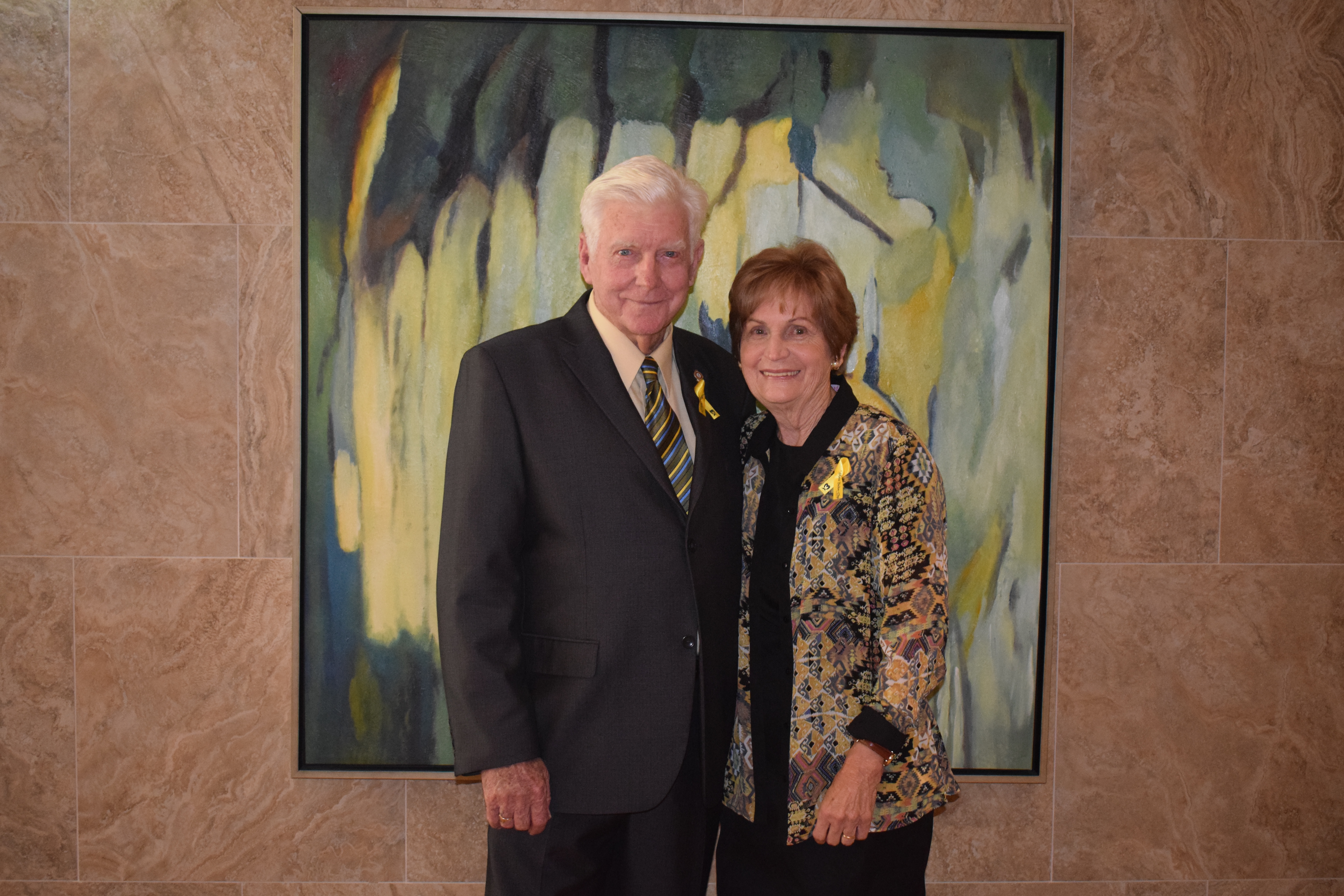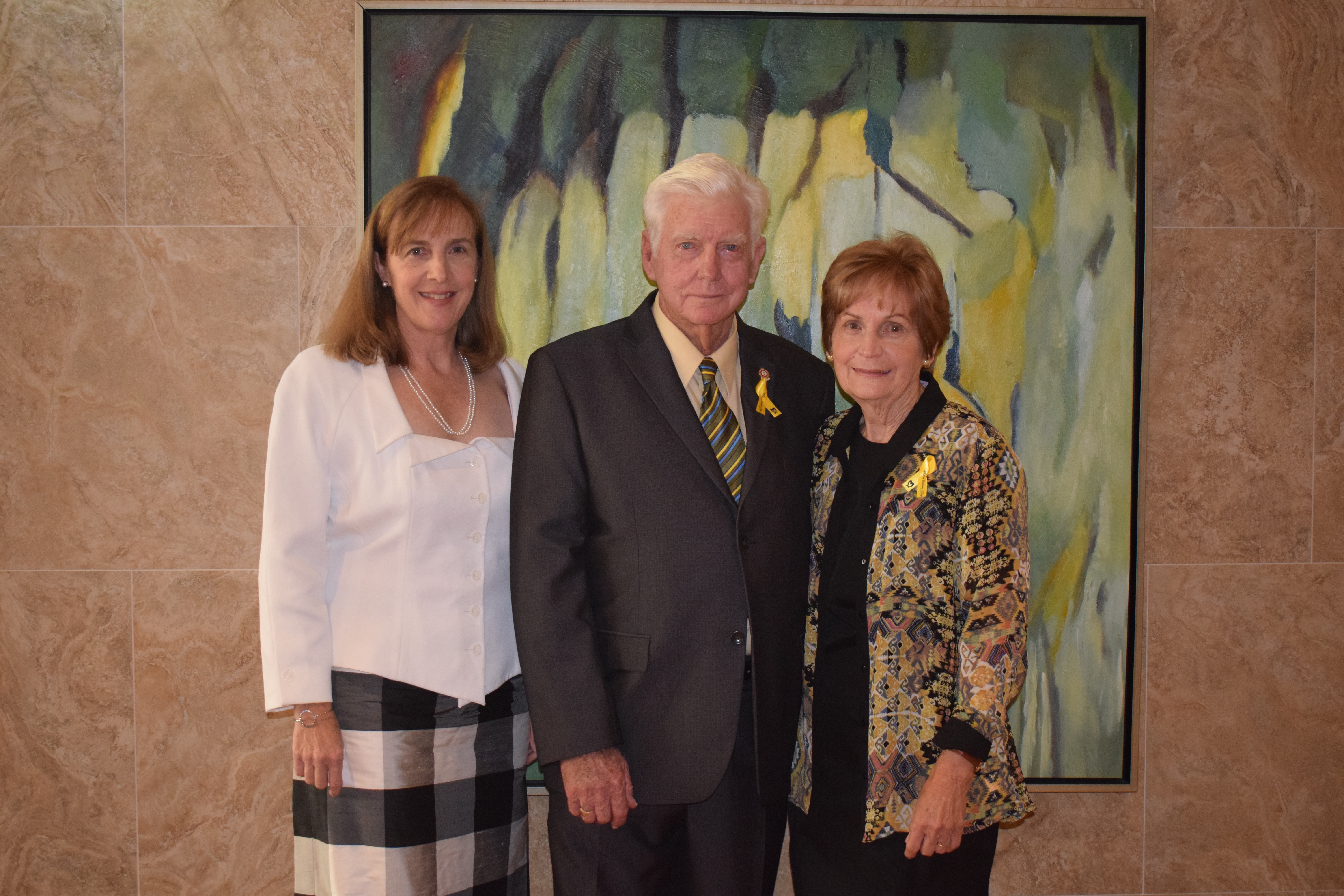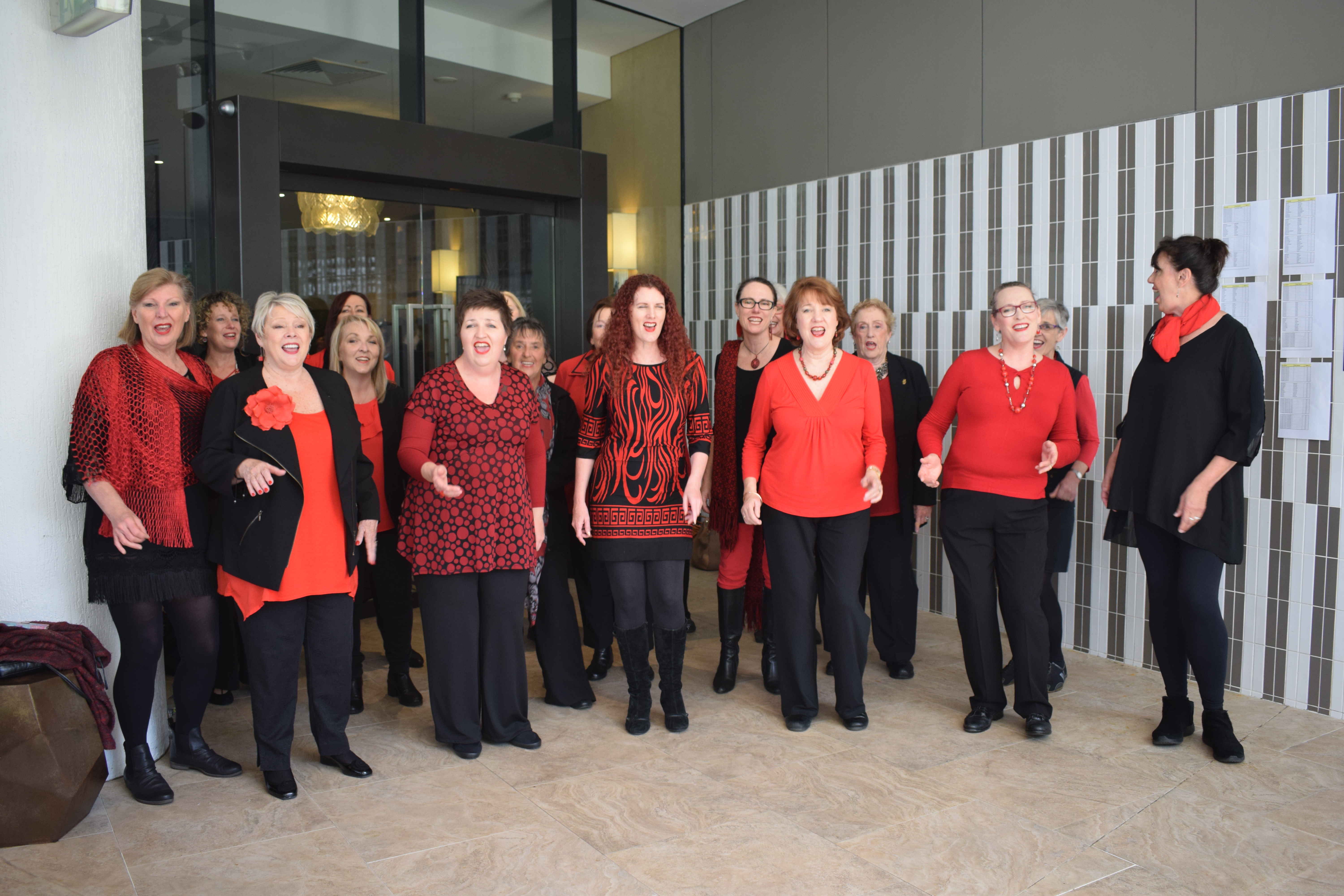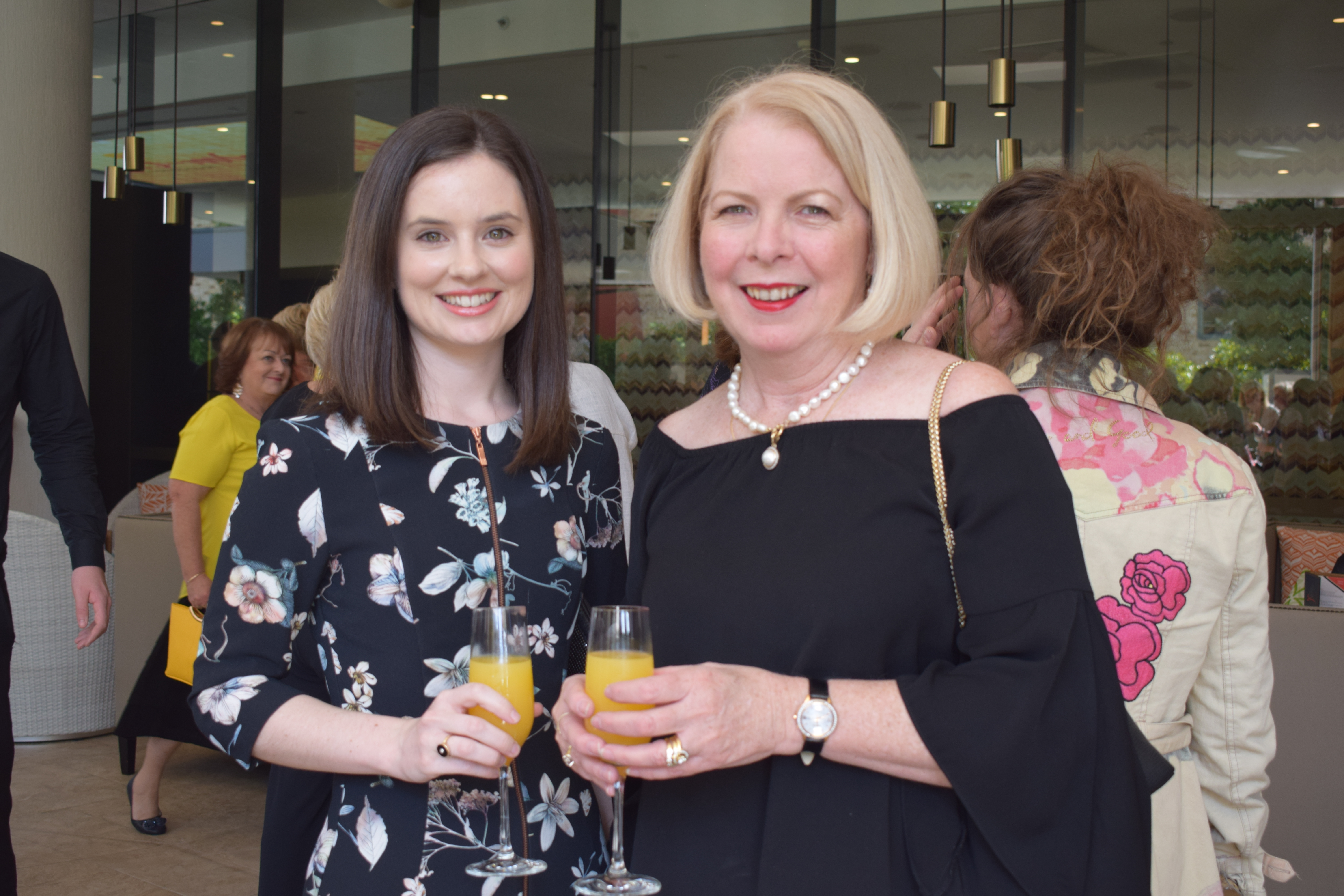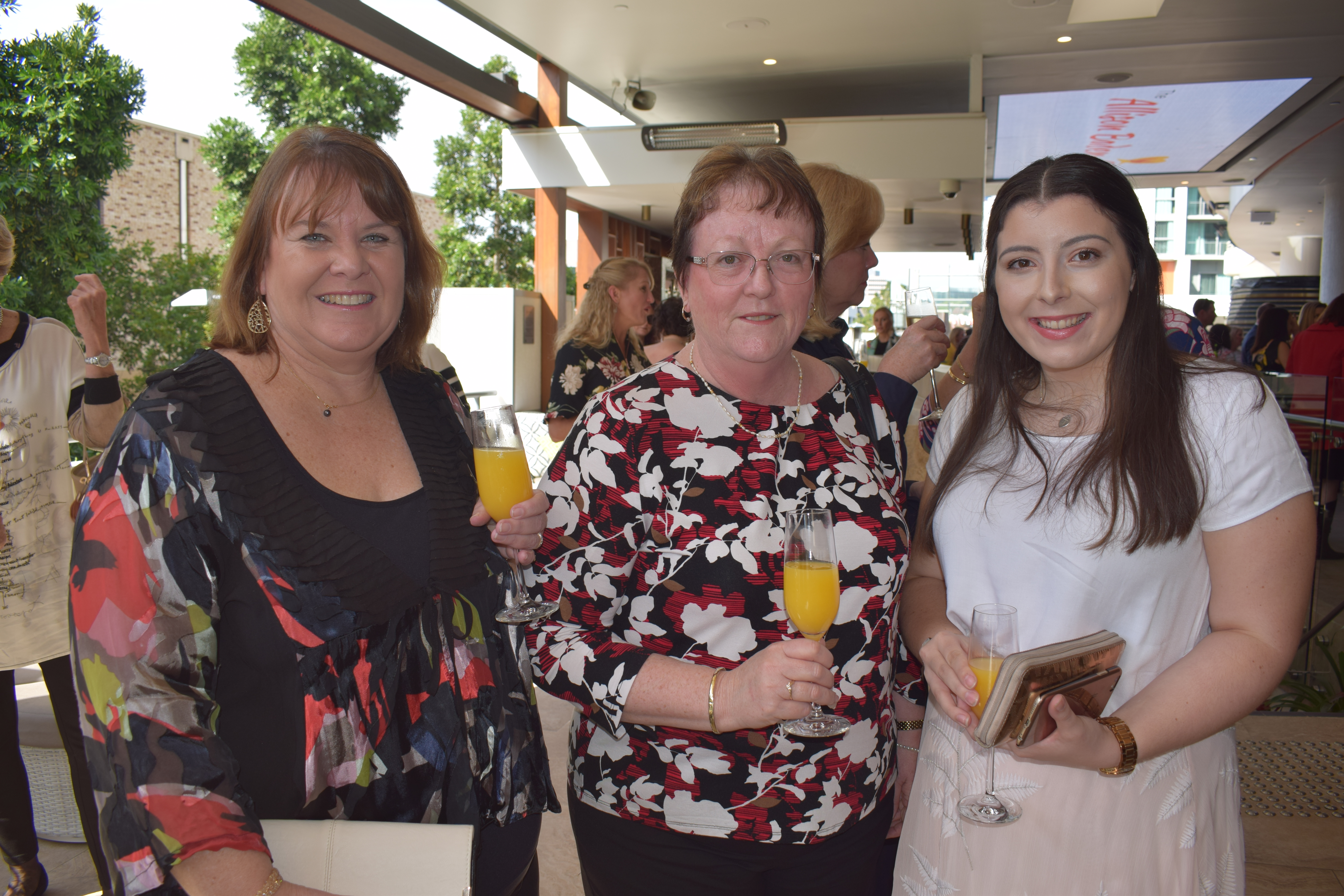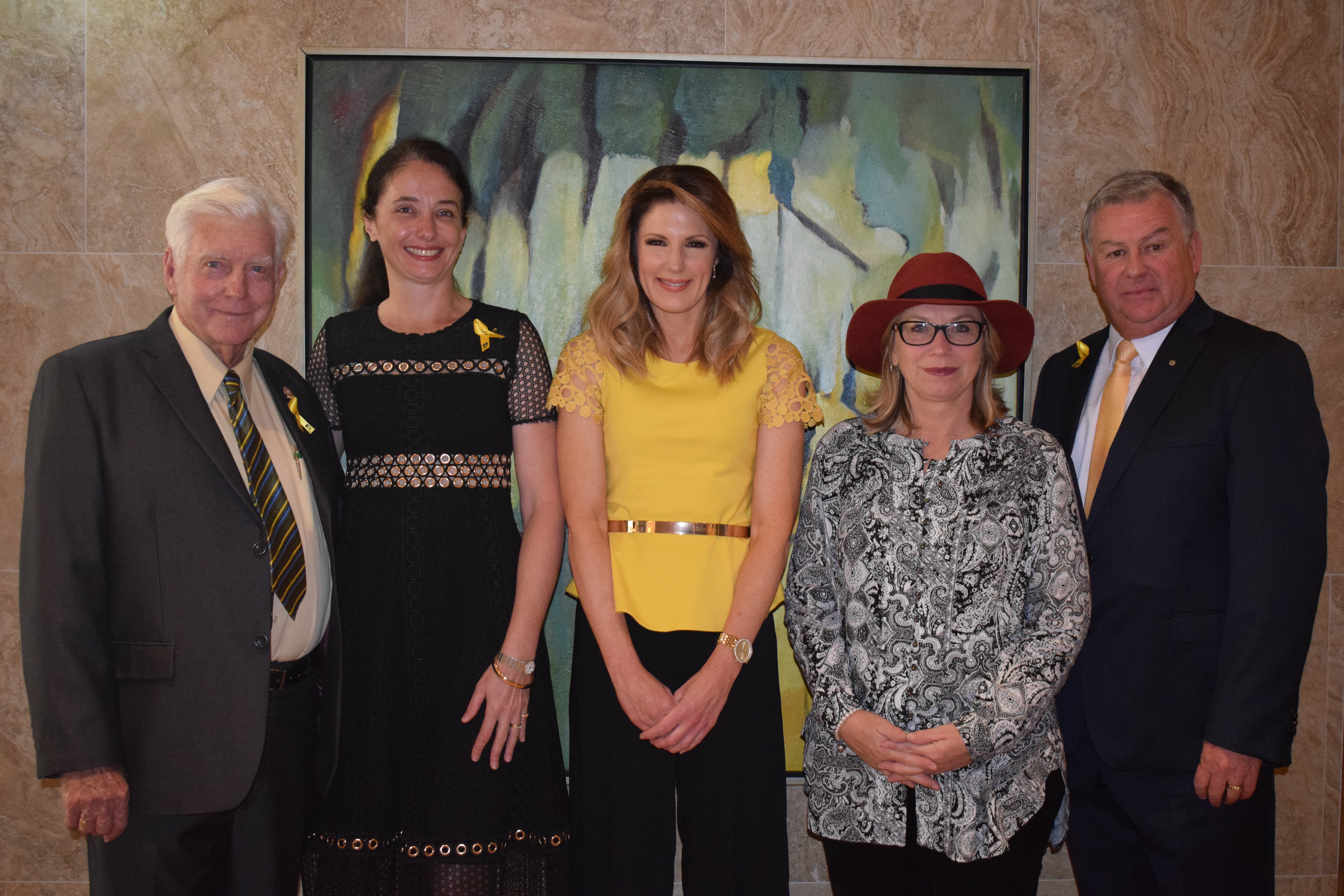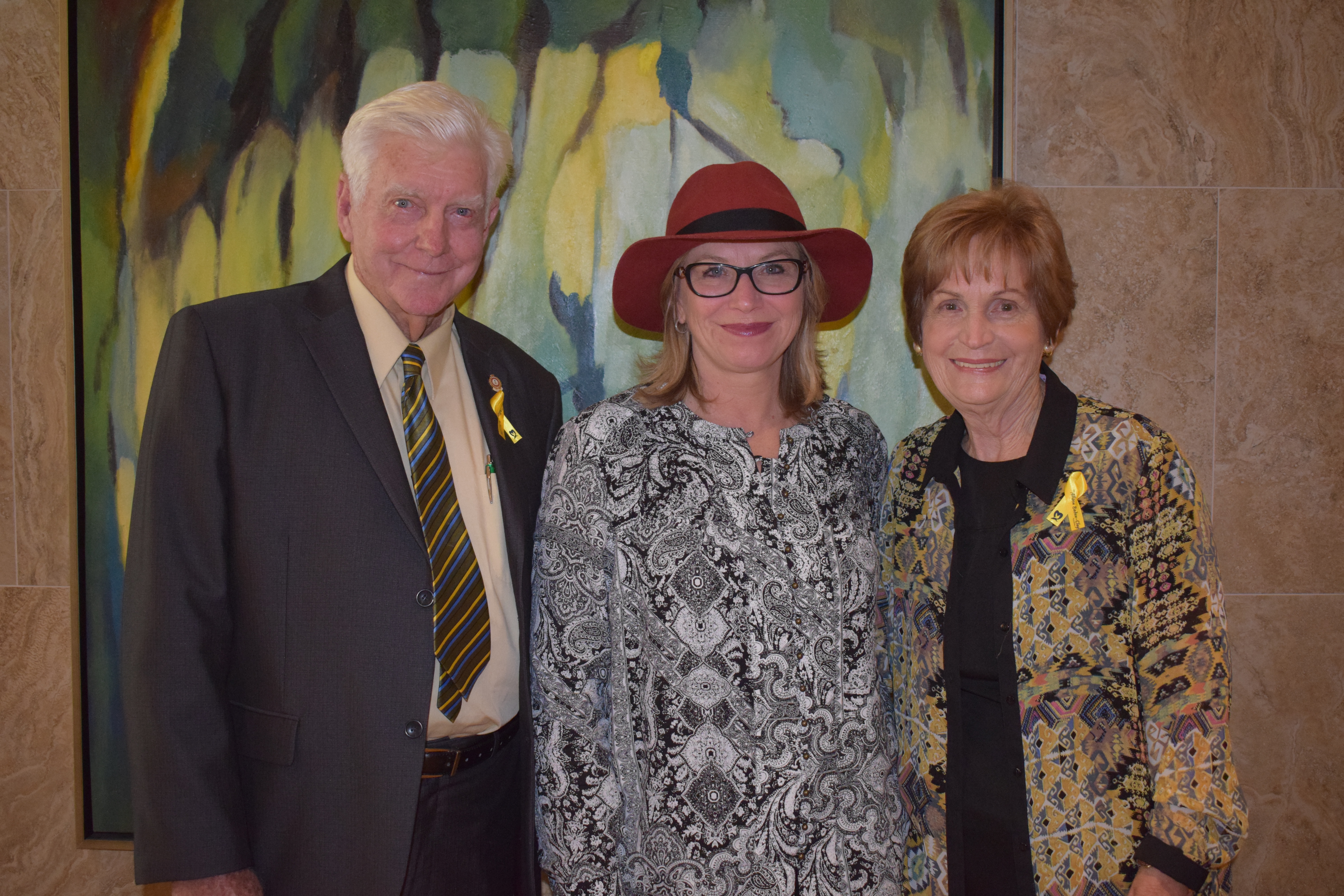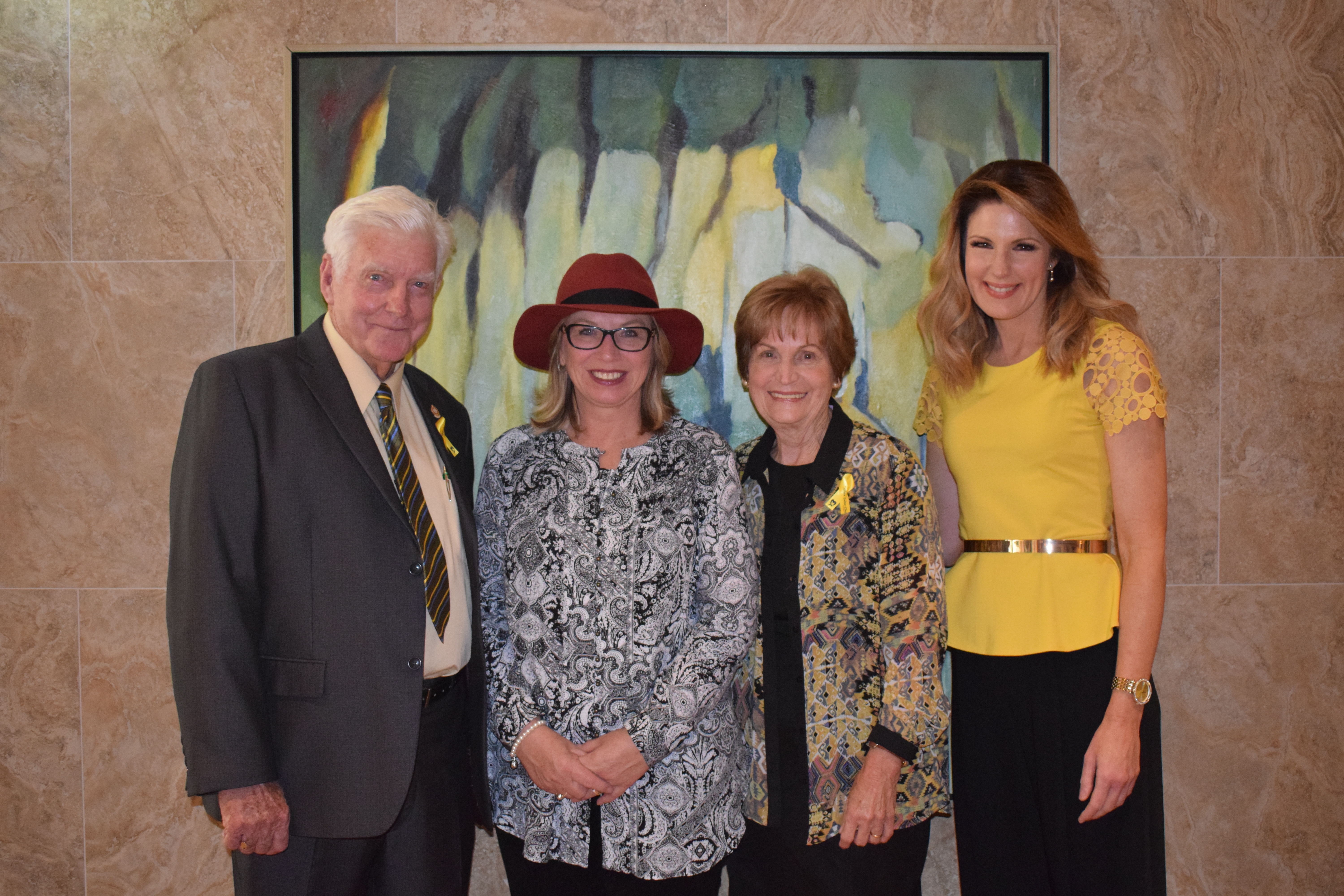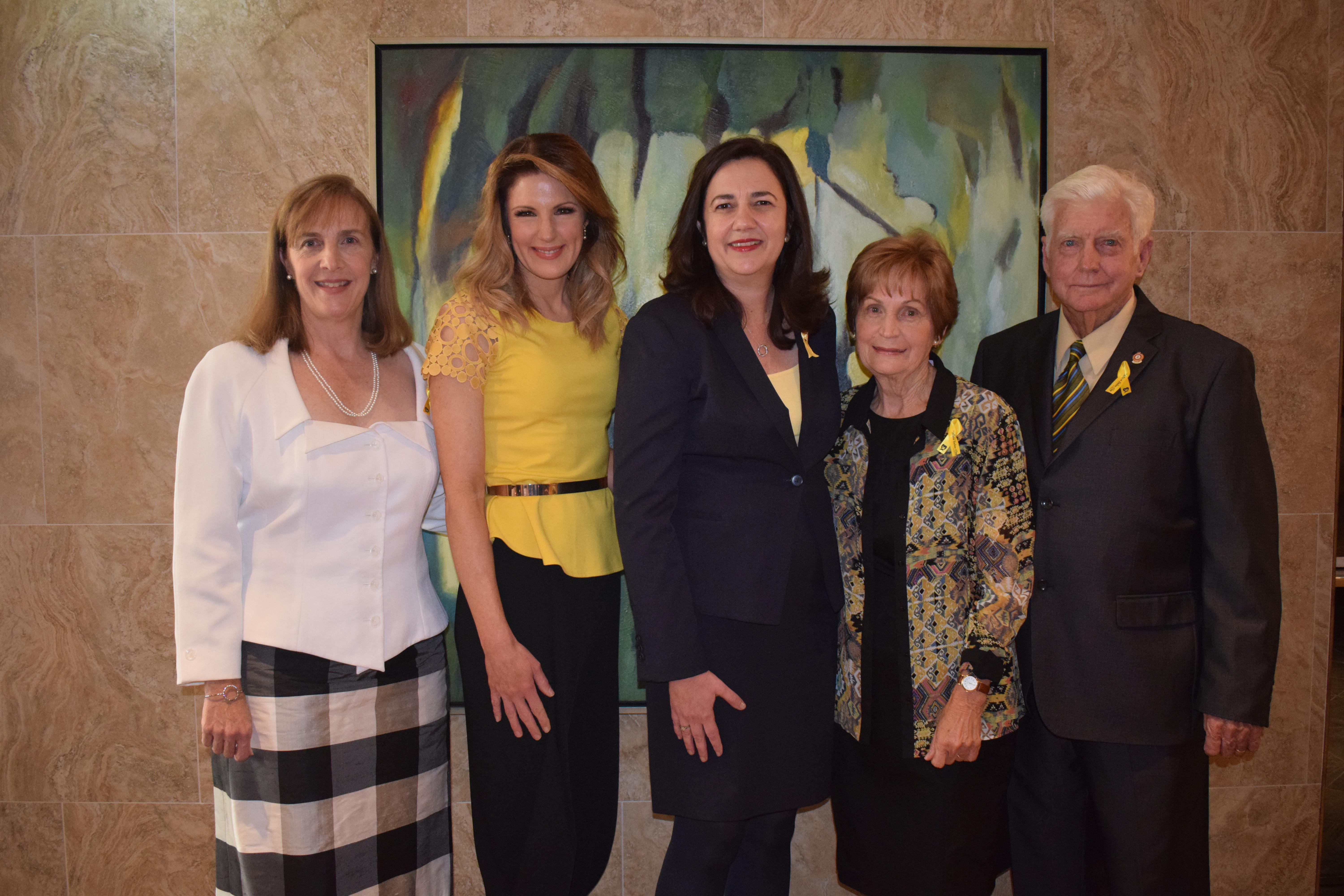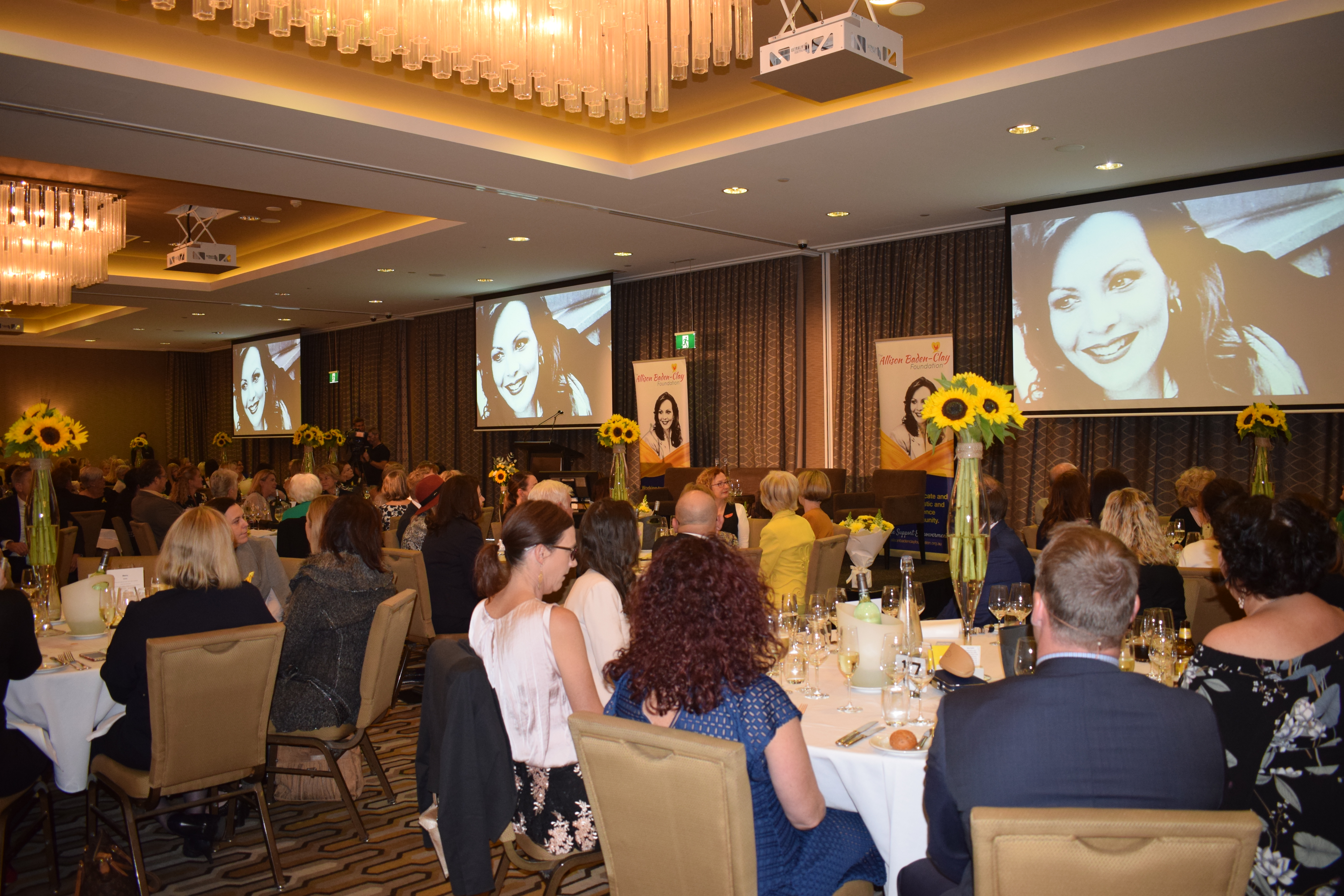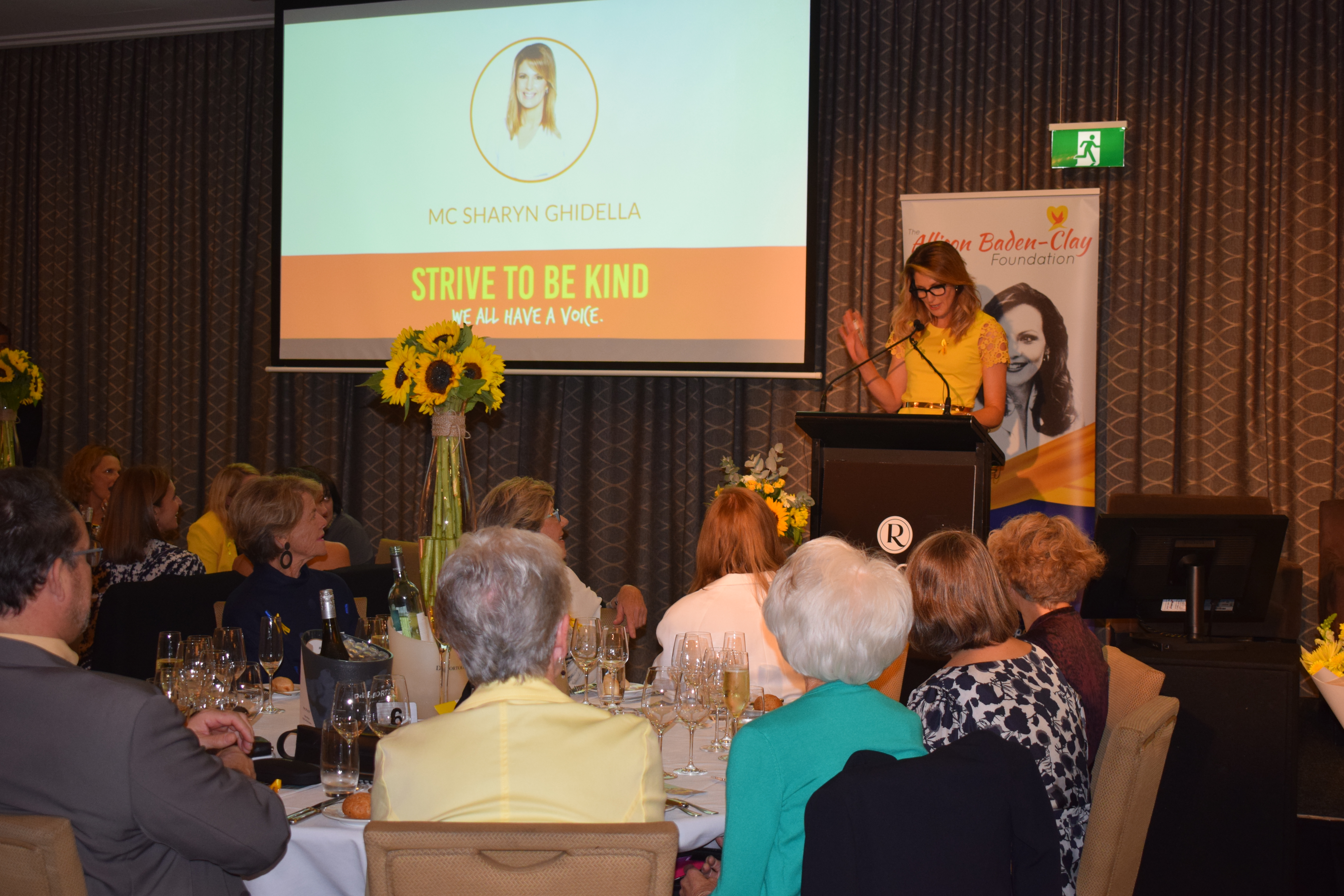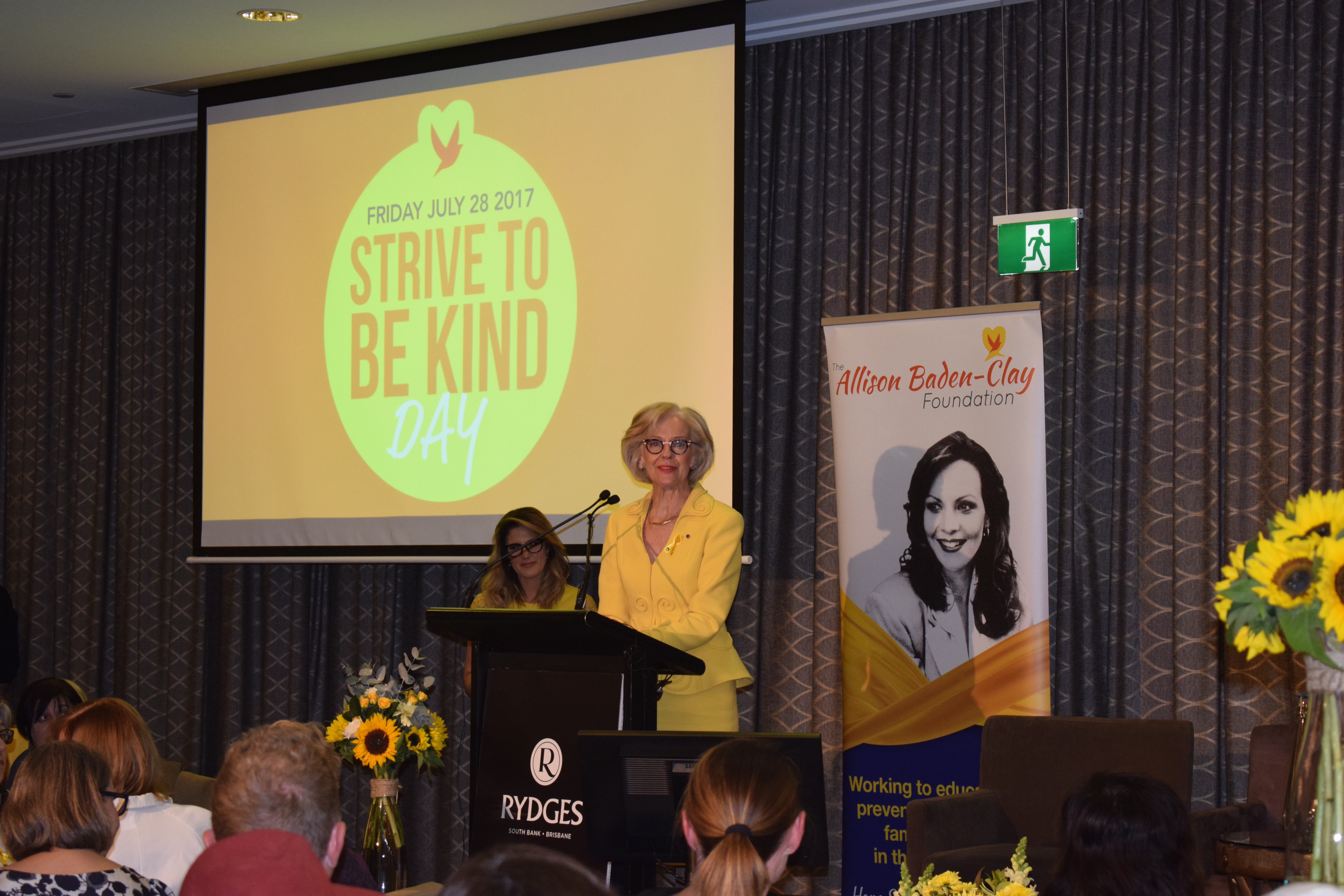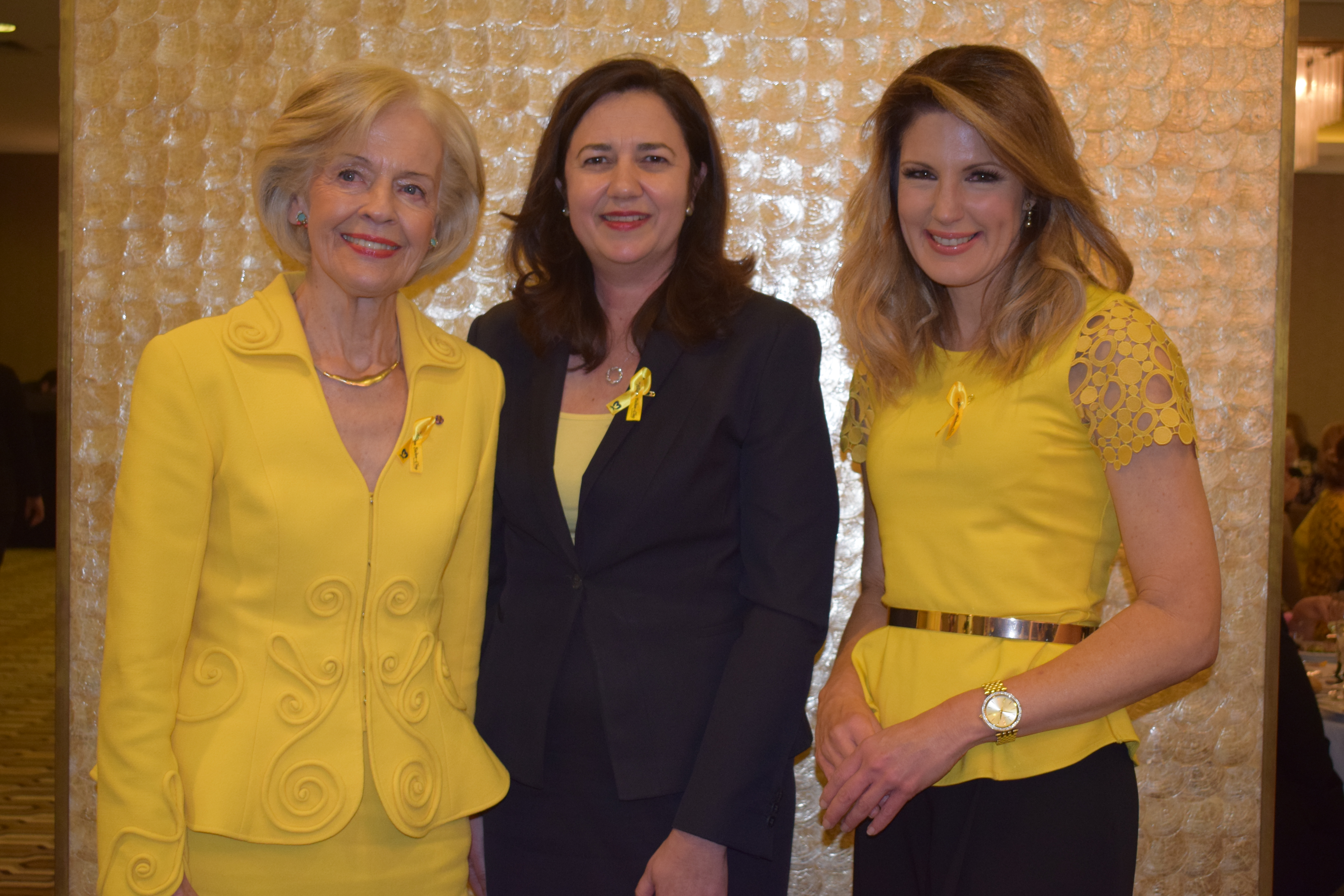 Food for Thought- Strive to be Kind Lunch 2016