Support Strive To Be Kind
REGISTER TO HOST AN EVENT
On Friday 27th of July 2018 we will celebrate Strive To Be Kind Day. You can get involved by hosting your own Strive To Be Kind fundraising event, be it a morning tea, work lunch or a night out. Along with hosting your event, you may collect donations on behalf of The Allison Baden-Clay Foundation or alternatively just enjoy the fellowship of the day. Make sure you and your guests are sporting Allison's yellow, posting photos and kind words.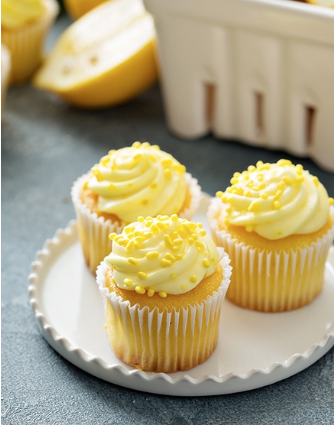 LET YOUR GUESTS KNOW THE DETAILS BY SENDING THEM THIS POSTER:
Click one of the following to view or download:
REGISTER YOUR EVENT
Please fill out the form below to register.