Allison's Gift, by The MATE Bystander Program

Register to take the Program
Register your workplace to take part in a specialised program developed by The Allison Baden-Clay Foundation and the MATE Bystander Program. 
Allison's Gift by The MATE Bystander Program uses Allison's story to help your team identify the signs of domestic and family violence. Bystander Intervention Framework is used to educate the participants on the tactics they can use to intervene safely and effectively. Fill out the form below and one of our friendly team will get back to you with a confirmation.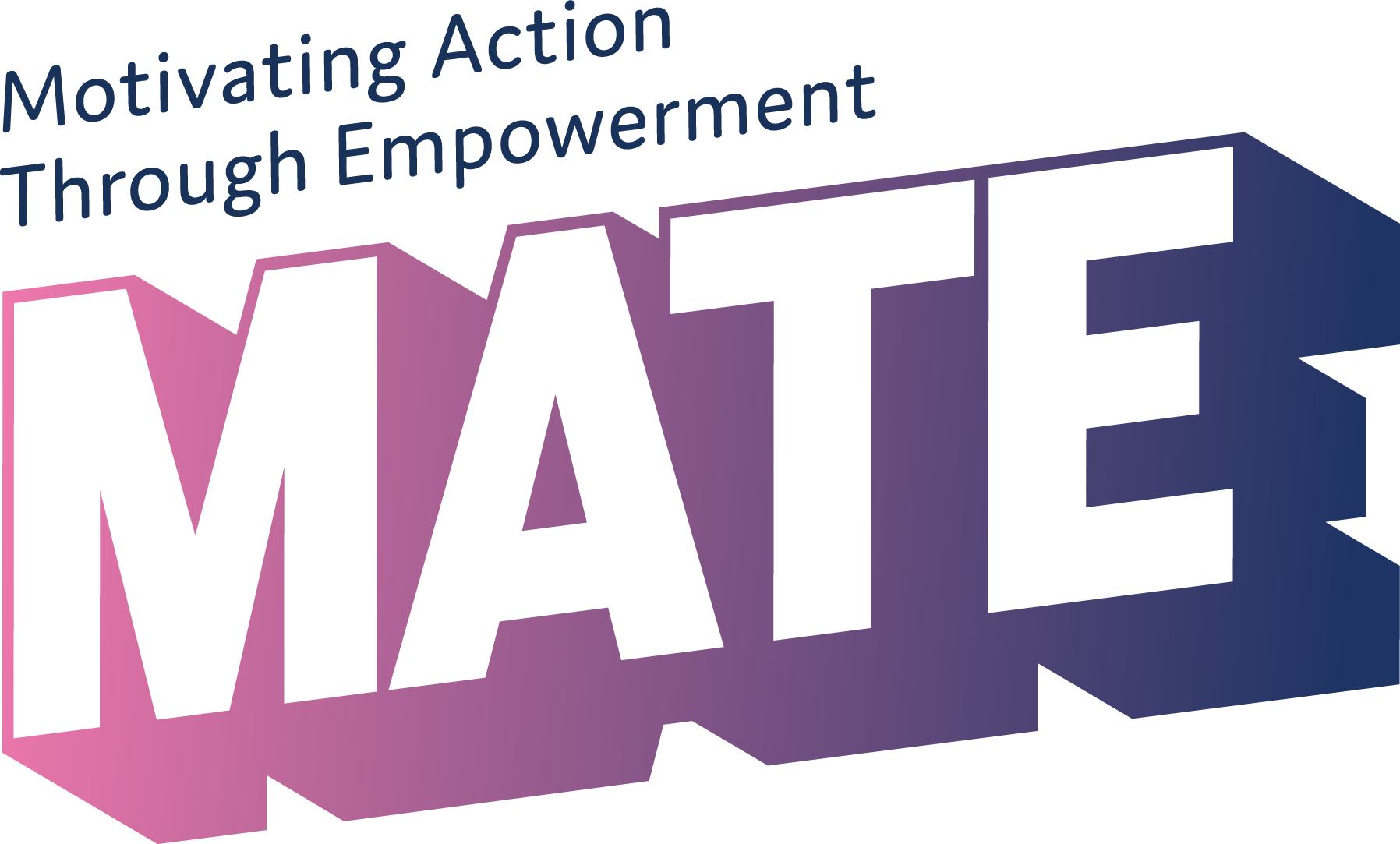 About the Mate Bystander Program
Created as an education and intervention program, Griffith University's MATE Bystander Program aims to teach people how to be active bystanders in preventing violence and harmful behaviour.
The program aims to educate people on the signs of domestic and family violence and harmful situations along with the tactics to intervene appropriately.  Along with this, the MATE Bystander Program brings awareness of the level of abusive behaviour in our culture and the smaller issues and mentalities that support a harmful and abusive environments.
Participants mentalities, beliefs and behaviours that normalise problematic behaviour are challenged within a safe environment. Within this environment, participants are enabled to share opinions and experiences about these volatile issues. By thinking critically and personally about the issues while opening in a dialogue about the dynamics and context of all forms of violence.
The program provides the knowledge we need to recognise an issue, empowers us to take responsibility, provide the tools we need to effectively interrupt the behaviour, and the confidence and capacity to do so.
About The Partnership
The MATE Bystander program has seen a synergy with The Allison Baden-Clay Foundation and the potential to create something truly impactful and empowering. Through this partnership, both The Allison Baden-Clay Foundation and the MATE Bystander Program hope to prevent family and domestic violence by providing people with the knowledge needed to intervene effectively and safely.
The Allison's Gift Program has been developed which intertwines Allison's story, and is available within business and corporate environments. This sector has been chosen due to Allison's connection to this area, where she spent most of her professional life. It has also been chosen to allow the message of prevention and education of domestic and family violence to be spread to all corners of our community.
The program is still in development stage with the MATE Bystander team working closely with The Allison Baden-Clay Foundation to reflect Allison's story and help others in similar situations.